Abigail Head
Director of Client Care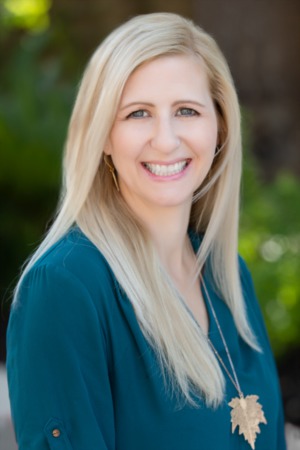 Hello there! My name is Abigail. I am a native Texan who's lived in Houston, Fort Worth, and a short stint in New York City. However, I basically grew up in Austin. I obtained my bachelor's in Psychology from Texas Christian University (Go Horned Frogs) with a minor in business. A perfect combination for a career in Real Estate!
My first experience working with the Gene Arant Team was 11 years ago when the team was a tad smaller. Over the last few years, I stayed home with my two vivacious redheads and taught a little preschool. In that time, I continued to be a part of the team off and on to assist. I always kept my foot wet in real estate and so rejoined the team full time in 2019. I just couldn't stay away from this sharp, caring, and successful real estate team.
Austin is an eclectic and vibrant city stretching to all of its vast corners. I am grateful and excited to be a part of Austin Texas Real Estate along with the Gene Arant Team.