Terrie Sharpe
REALTOR®, Buyer Specialist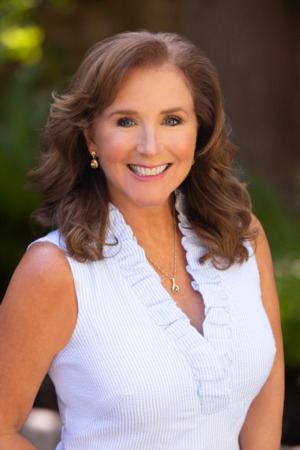 Hello! My name is Terrie Sharpe. I am originally from Seattle, Washington where I spent 25 years exploring the northwest, attended Seattle Pacific University, and started my career as a Program Manager.
I met my husband while traveling Europe, 26 years ago. His career in the US military gave us the opportunity to live in several places around the United States and Europe. When it was time to put down roots, we made our move to Austin, where we have lived for the last 20 years and raised our two amazing children. I can't imagine living and raising my family anywhere else! In my spare time, I enjoy participating in the youth ministry at our church, exploring any activity that brings me outside and closer to nature, playing tennis, and spending time with family and friends.
After owning my own business as an Events Coordinator, I discovered my passion for my clients and my ability to grow a business from the ground up could be carried into an industry I've always been interested in - real estate. I feel very blessed to be a part of the Gene Arant Team. The entire team is dedicated to giving back to the community. Our goal of "Changing Lives through Real Estate" ensures the best customer experience possible.
I look forward to serving you and your family with your dream of buying your new home in Austin, Texas.