Brendan Kaisler
Marketing Director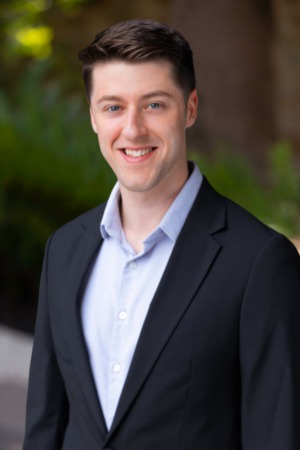 Hello! My name is Brendan Kaisler. I'm originally from the Greater Milwaukee Area of Wisconsin, however, I'm ecstatic to call Austin, TX my new home! Making the move here was easily one of the best decisions I've made. If you're on the fence, I highly recommend making the leap!
In my spare time, I enjoy getting active, exploring the city, and meeting all the friendly people of Austin. With all of the places to go and things to do I find it impossible to be bored here. If you want any recommendations, we're always available to steer you in the right direction.
I feel lucky and proud to be a part of the Gene Arant Team. It truly is a family atmosphere here and we extend that warmth to all of our clients. Our mission is to change lives through real estate, and the daily actions of the entire team affirm that. As the Marketing Director, it is my goal to help the team reach more people so we can change as many lives as possible!