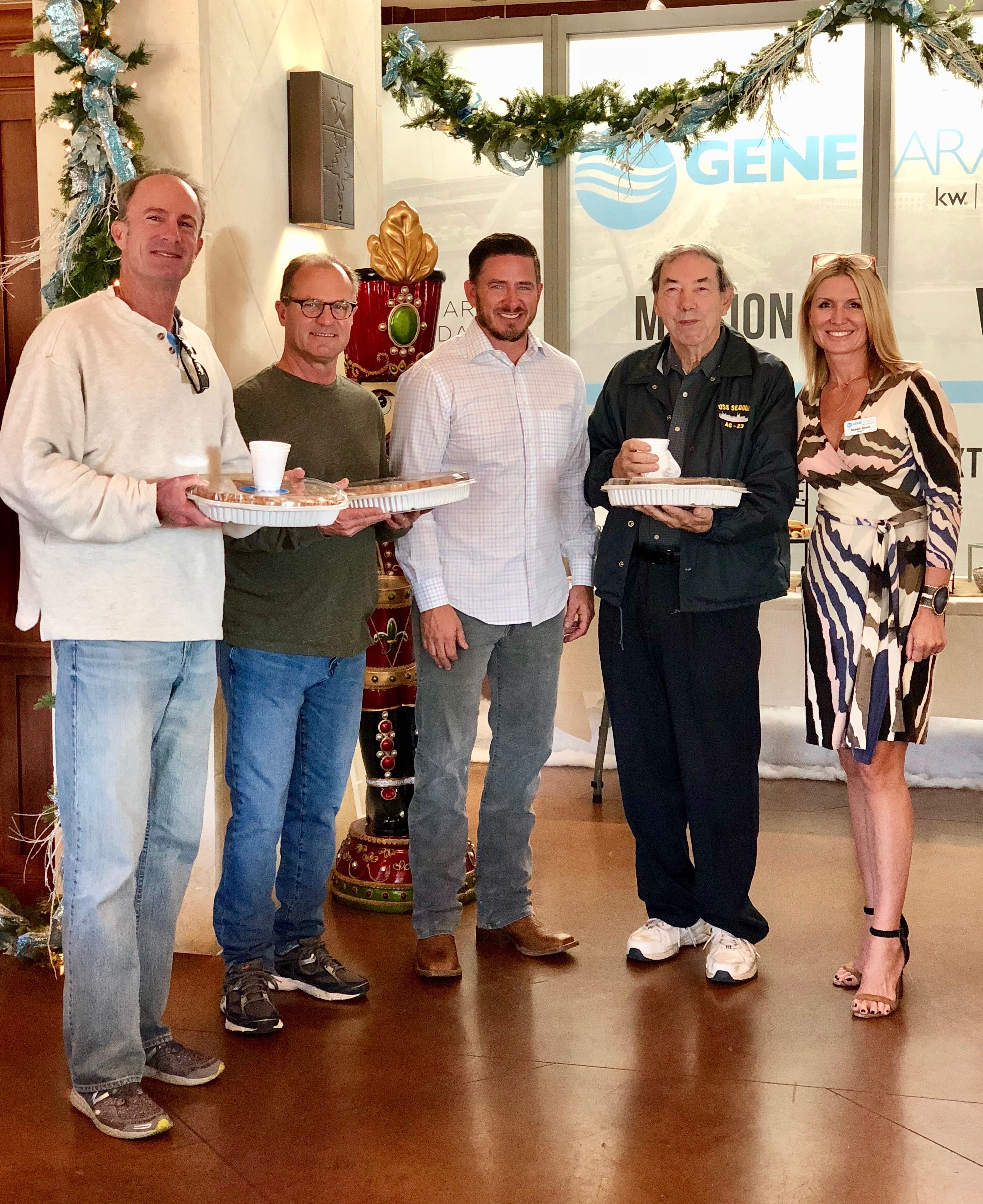 We love our clients!
This November, we called over 1,000 former and current clients to see who would be in town to receive a little client appreciation gift as a sweet thank you for thinking of us for all things real estate.
Although National Pi Day is on March 15th annually, we celebrate the holiday in a little different fashion, for a different reason and at a different time. On Tuesday, November 20th, the Gene Arant Team office smelled of pumpkin and apple pie—we wish there was smell-o-vision for you to delight in. Hundreds of our clients picked up their chosen pie from GAT just in time for the Thanksgiving holiday.
---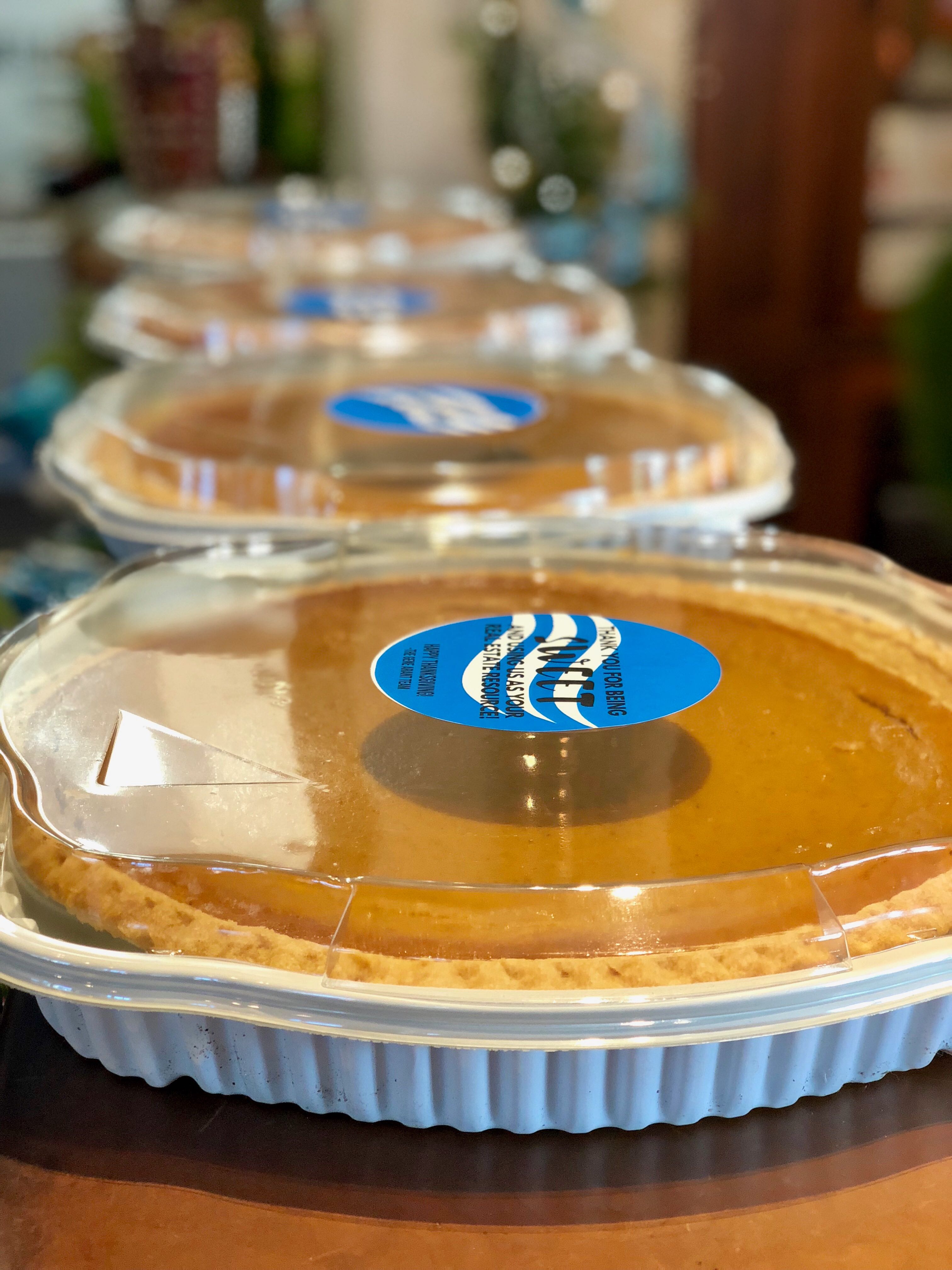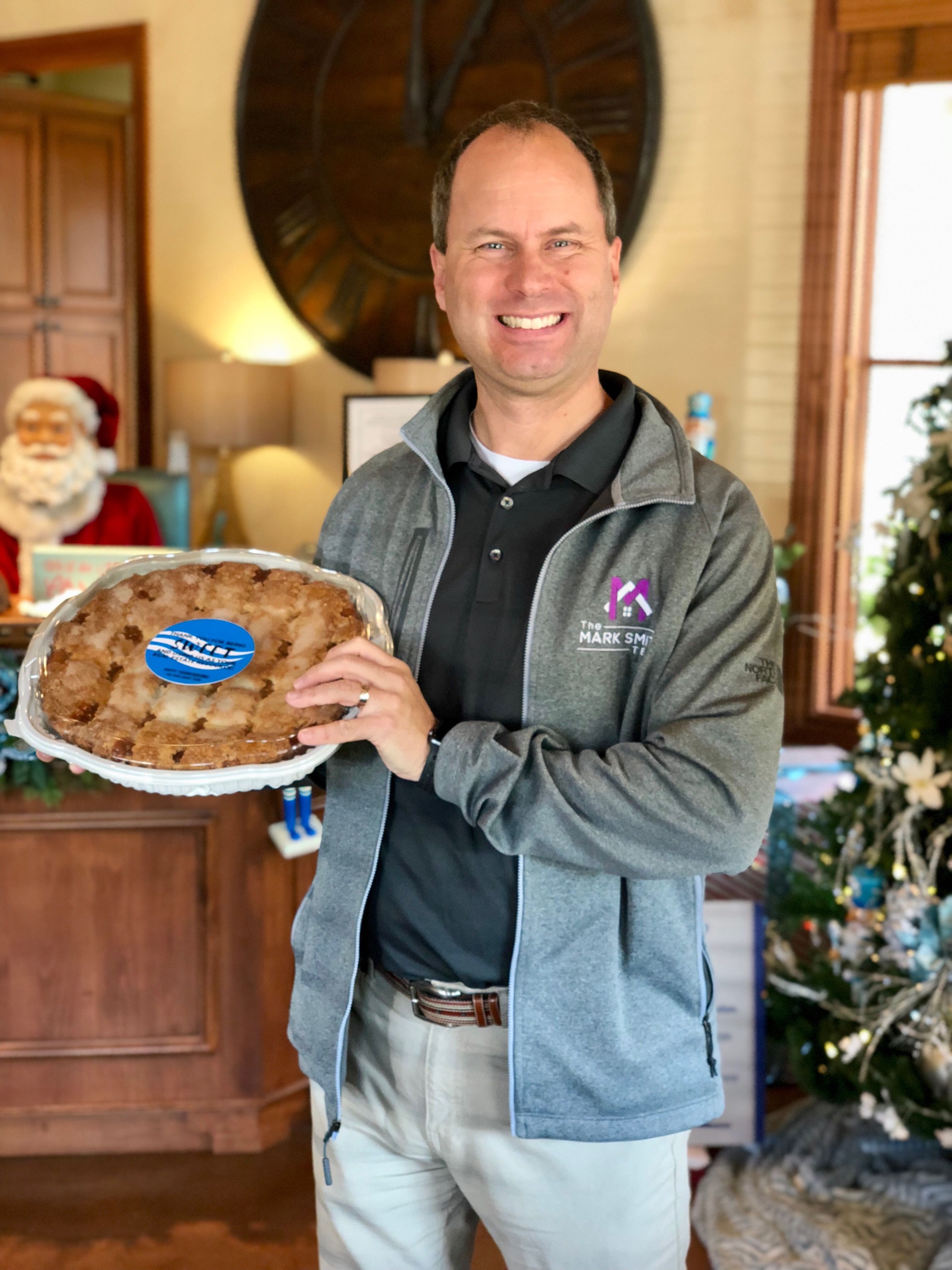 ...