AustinTidbits2
Posted by Susan Arant on Saturday, September 17, 2016 at 9:49 AM
By Susan Arant / September 17, 2016
Comment
There are so many great wonderful and wacky things that we love about Austin, it is hard to contain it to just one blog. So here are a few more reasons to love, visit or even live in Austin.
What's a COTA?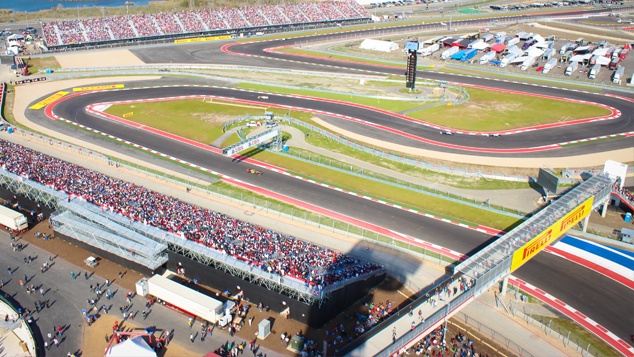 We have the COTA. That would be the Circuit of the Americas unidirectional grade 1 3.427-mile racing track. So us lucky Austinites don't have to globetrot to see the Formula One Unites States Grand Prix or the Motorcycle Grand Prix or even the American Le Mans. Even if you are not a hardcore race fan, the events can be appreciated by all sorts of fans. In fact, the evening concerts have nationally known artists that range from Taylor Swift, Kidd Rock, Willie Nelson and Twenty-One Pilots. Trust us when we say that it really doesn't get any cooler than that!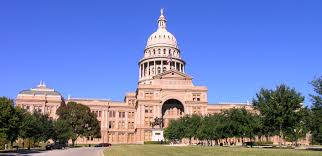 Our Capitol is Bigger than Yours...
We are a city well blended in many ways – even in politics. Are we mostly liberal or conservative? Well that depends on where you are from and your view of things. If you are from any other part of Texas then you will find us to be liberal. If you are from the west coast, we are probably more conservative than you are used to. Regardless of your political stance, there is one thing that no one disputes and that is that our state capitol buidling is the largest state capitaol building in the US. I bet if you walk around down there, you will find someone in Austin that agrees with your political view. And you can also just choose to walk around and enjoy the beauty of the grounds. You have a perfect view of South Congress, you are close to UT campus or you can take a tour of the building itself. We've done the segway tour and we can highly recommend getting around the capitol on wheels!
Leave it to Austin to Express Its Love with Spray Paint - Keeping it Weird
What's with the "i love you so much" mural? Only the most iconic and kitsch wall graffiti in the city. So head on down to SoCo (that would be South Congress), grab a cup of coffee at Jos, then snap and post a pic of you and your loved ones against the wall. If you are lucky, there won't be a line, however there is always someone walking by that would be happy to snap a quick photo for you.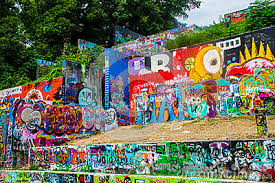 If you really enjoy graffiti as an artform and can appreciate a thoughtful design – head on over to the Graffiti Wall. It used to be an apartment complex that has been leveled and every year, it gets repainted. Artists from all over submit designs and are chosen to paint a part of the wall. Quite an honor! The repainting usually happens during spring break. They literally paint gray over the existing art then the newly chosen artists come in with their design and make the wall come to life.
Just Flying In...
When you arrive in Austin, if you've flown in – you are going to love Austin-Bergstrom International Airport. It is a treat. It is not overly large which lends to the quaint and friendly feeling you get walking through. It is easy to navigate and doesn't take long to get your luggage. There is a live music stage for your listening pleasure and there are places to purchase local art. Do not forget to purchase your "Keep Austin Weird" souvenir t-shirt.
Most importantly, while Austinites will greet you with warm and friendly smiles, welcoming you into their homes, a true Austinite is hoping that you will return to your beloved city. Austin-dwellers want to keep their city small, with a lower cost of living, plenty of jobs and less congested freeways.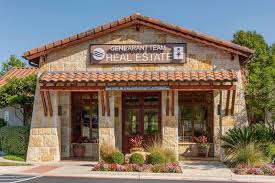 Darn all the Forbes and Newsweek rankings for not only letting the proverbial cat out of the bag but for repeatedly publicizing how great we are. Austin has a local saying… "you can only move here when someone else moves away." Don't take it personally, it's just that everyone who moves here loves this great city and adopts it as their own then quickly becomes protective.
As you can see, at the Gene Arant Team, we want to welcome you to Austin. Give us a call if you are moving into this great town of ours. We will let you in on the very best secrets and all that Austin has to offer.