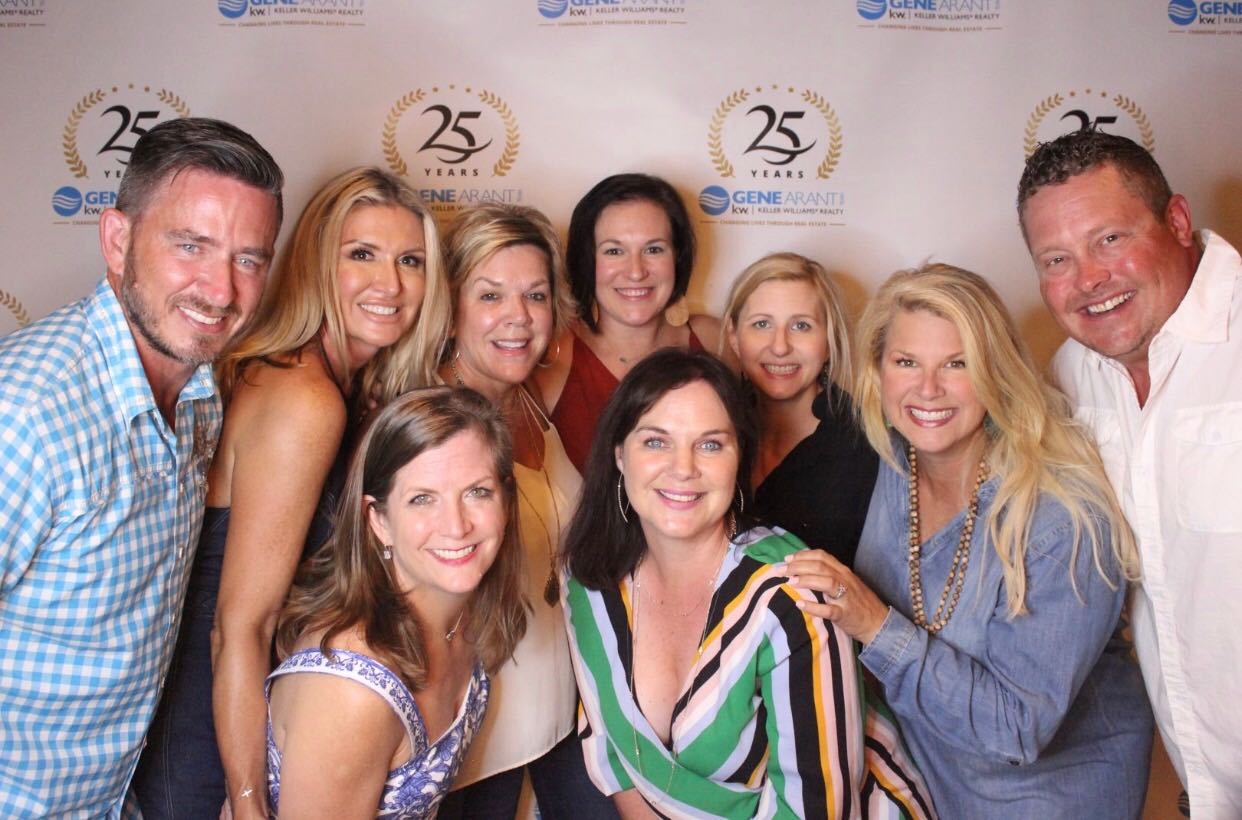 To view a full recap of the Gene Arant Team's Oktoberfest, watch the video here!
This past August 2019 was the 25th Anniversary of Gene Arant obtaining his real estate license and the beginning of the GATeam! In honor of this we are spending the next year celebrating our incredible team, clients, and supporters that have helped to make the success of the Gene Arant Team possible.
One of the kick off events was Gene and Susan Arant hosting an Oktoberfest in their backyard. The Austin Polka Band performed out by the pool, while guests arrived in their best Lederhosen and Dirndl!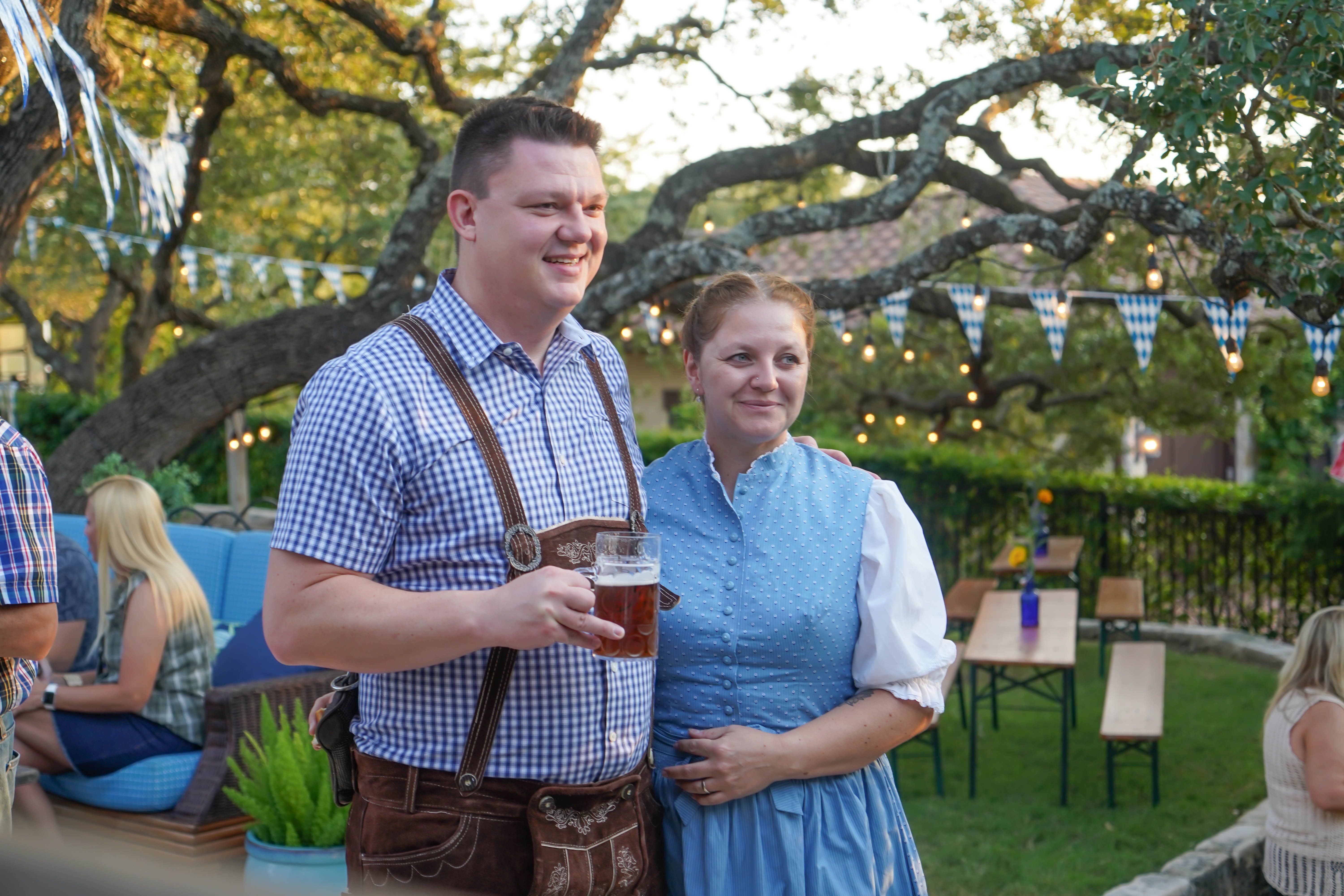 The event was catered with Bavarian...