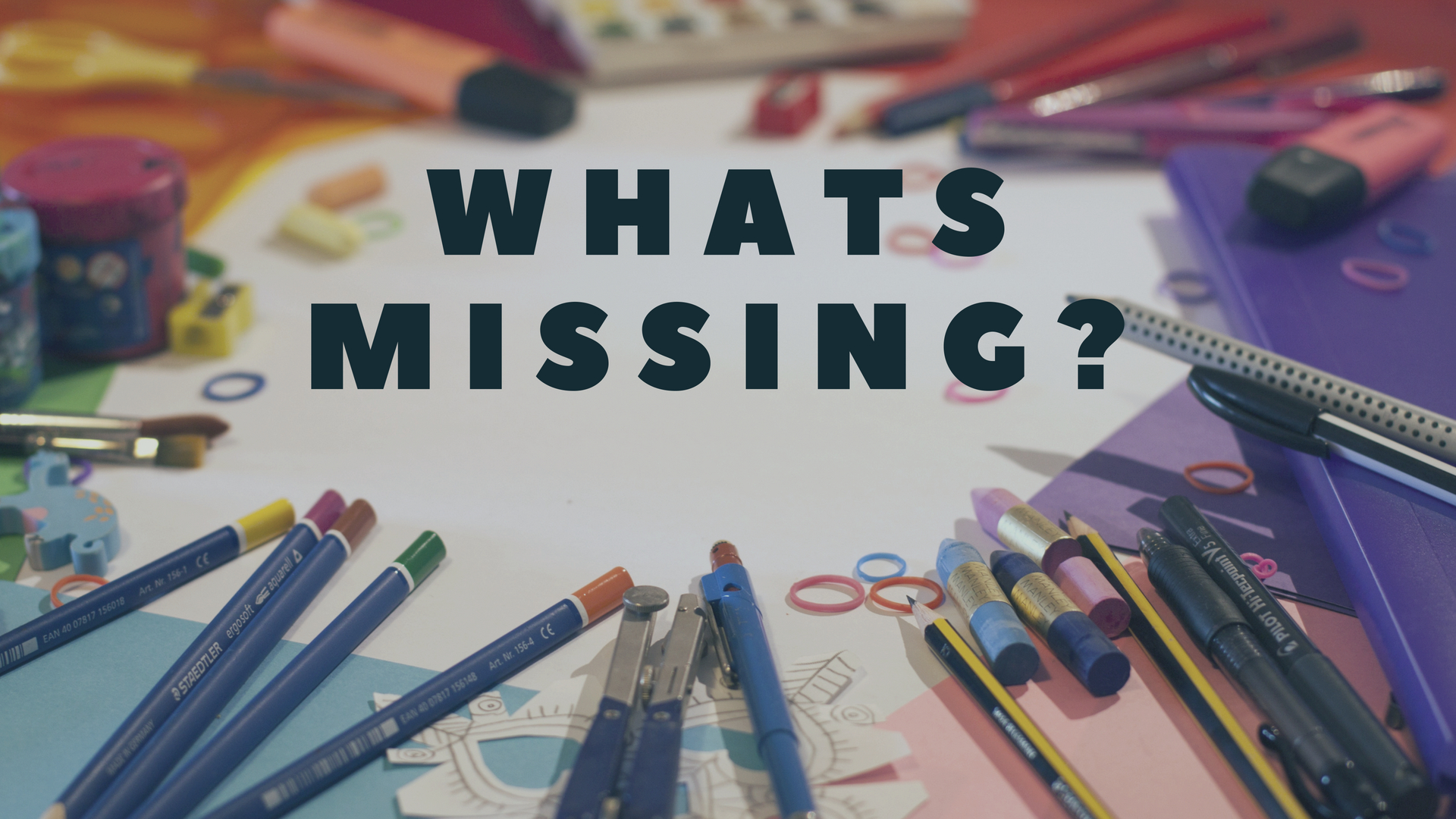 Has a teacher touched your life? Has a teacher made an impact on someone you care about? I dare to say, "ABSOLUTELY!" As we roll into August and school is nearly back in session, there are kids ready to learn, and teachers ready to teach. But they're often missing something… school supplies.
Families sometime struggle to get food on the table, let alone have the resources to help their kiddo get set up with school supplies. I was surprised to learn, 94 percent of teachers actually spend their own money on school supplies to help out the kids in their classroom... and we all know being a teacher is not necessarily the highest paying career.
Having 3 kids of our own, Gene and I have always been huge educational supporters, serving on PTA's, members of education foundations, you name it. We see this...