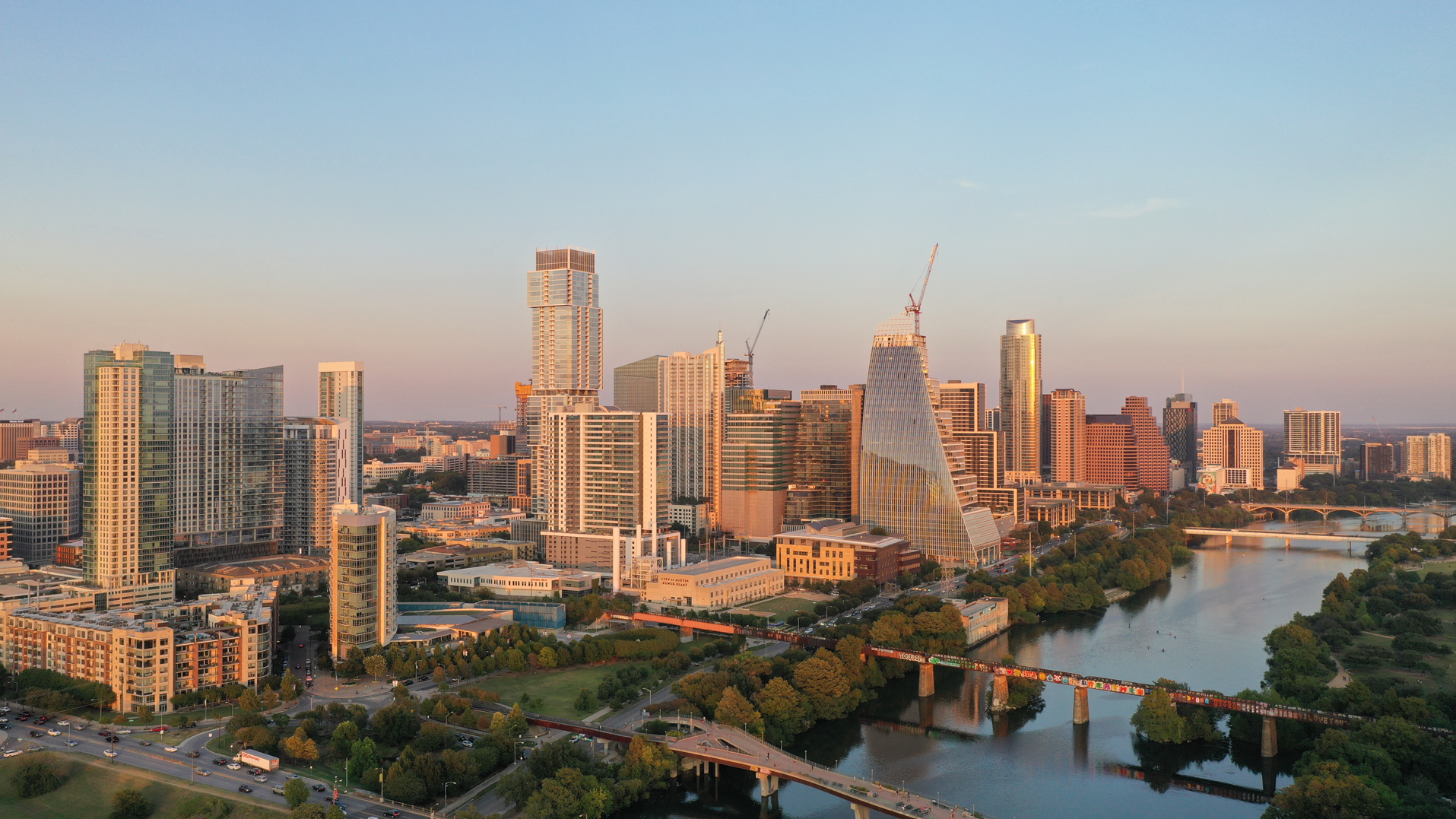 Austin has seen a crazy uptrend in residents over the past decade. A lot of people are wondering, what exactly is drawing all of these people to this city? The more you learn about Austin, the more it makes sense. While of course, this city won't be the right fit for everyone, Austin has a lot to offer.
It's Less Expensive than other Major Cities
Many of the people relocating to Austin are coming from cities such as Los Angeles and New York. Coming from cities like these, the prices are a lot more reasonable in comparison. People are finding more for their money while still living in a large growing city.
The Weather is Gorgeous
With an average of 228 sunny days a year, Austin is a great place to live if you enjoy warm weather and outdoor activities....