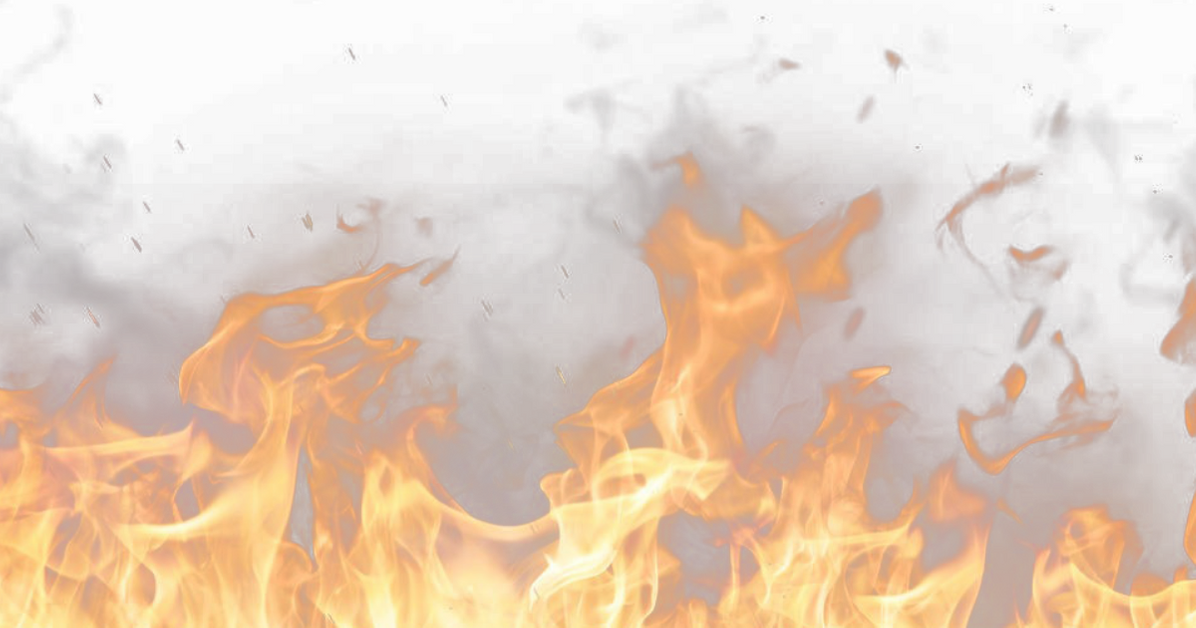 "Look. Listen. Learn. Be aware – fire can happen anywhere." This year's Fire Prevention Week (FPW) message, by the National Fire Prevention Association (NFPA), works to remind the public that fires can and do still happen…anywhere.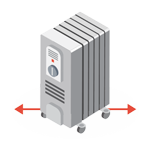 LOOK for places/household items where a fire could start by taking a look around your home. Identify potential fire hazards and fix any issues that could create a potential fire.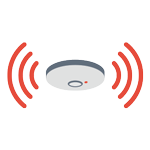 LISTEN for the sound of the smoke alarm. You could have only minutes to escape safely once the smoke...