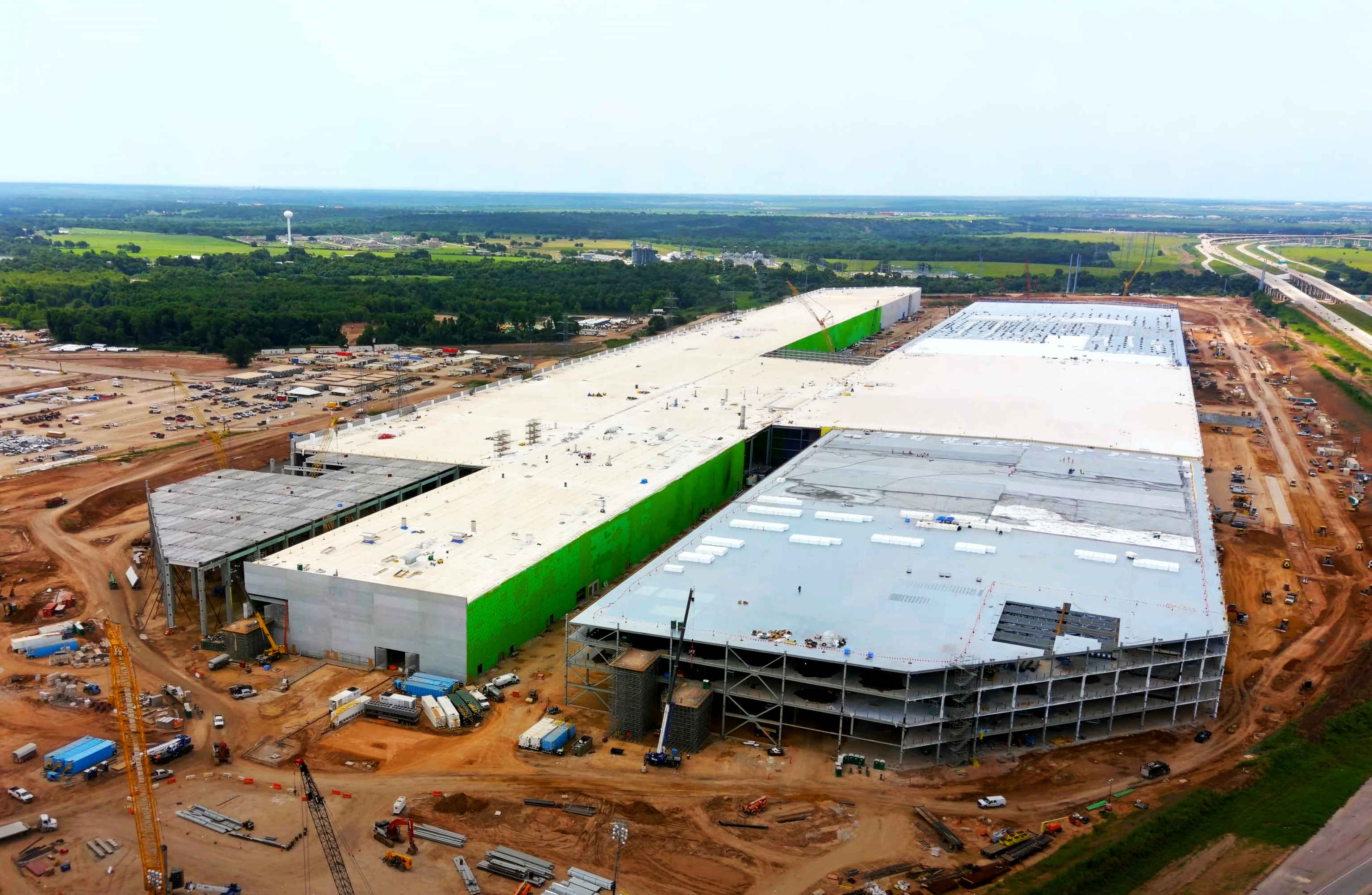 In a shareholder meeting, Elon Musk announced Tesla's headquarters would be moving from California to Austin, Texas.
Musk's concerns with operating out of California were the expensive housing costs for employees and limited land for expansion. These reasons, along with a distaste for business restrictions imposed on the company by California, have fueled (or should we say charged) the move.
It is important to note that Elon stated Tesla isn't entirely leaving California. They will still run operations out of the golden state. However, Texas will see a majority of production and expansion from the electric car company.
What will this Mean for the Austin Real Estate Market?
With Austin already experiencing an enormous housing market boom, it's interesting to...