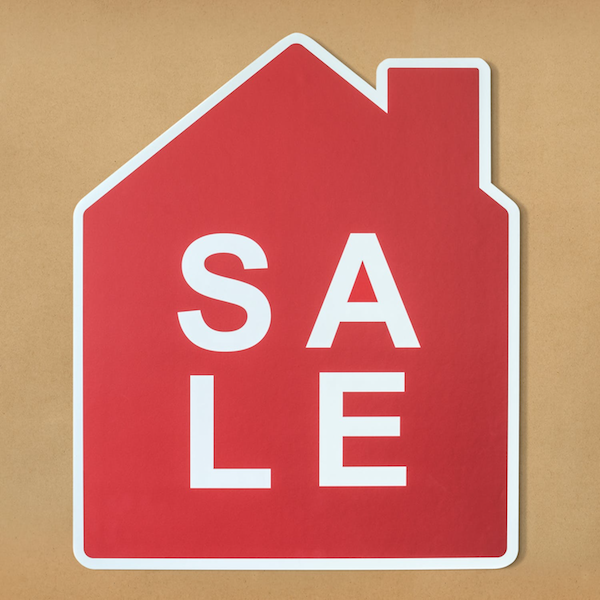 My Home Sale Journey
Selling a home is a big decision and if you're thinking about it now, congratulations, you have succeeded in Step 1 - Consideration (also, now is a great time to sell so kudos to you). Now there is the dilemma some people face of whether or not to work with an agent or do for sale by owner. I'm here to tell you MY experience with this quandary and what worked for me. Read on!
My husband and I bought our house in 2016 when the market was white hot. There was limited inventory but we got a great interest rate and found exactly what we were looking for - a small, quirky, little first home that was perfect for where we were in our life. But as time went on and our family started to grow, we felt a need for a little more space, so we decided to sell. A little back story - this house had become so much more than a house for us. This was the...