Austin homebuyers are smart, so naturally, they want to see today's techno lifestyle built into their dream houses. Because millennials are buying the majority of new and previously-owned homes in Austin these days, sellers must keep up with the trend of smart technology and energy efficiency.
It seems everyone is moving to Austin, Texas! That makes it easier to sell your home right now, as long as you add a few upgrades, including the home features that millennial homebuyers love.
Outside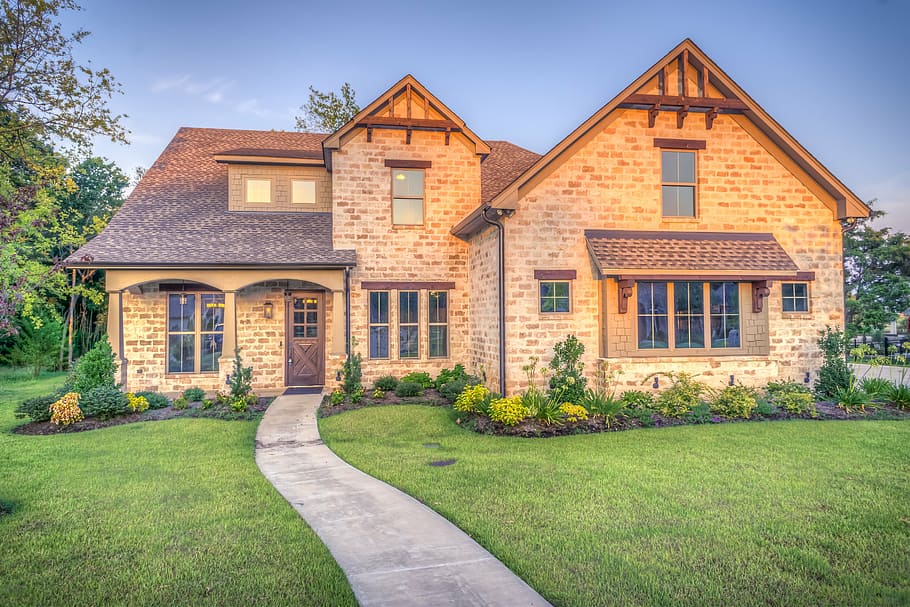 Virtual tours have already given buyers a glimpse of the house, so if you want people to check out the inside, the perimeter of the home must look as good or better than the pictures.
Fix cracks in the driveway and walkway. Paint or stain railings,...