Client Appreciation Pie Day 2018
Posted by Colbea Smith on Tuesday, November 20, 2018 at 6:44 PM
By Colbea Smith / November 20, 2018
Comment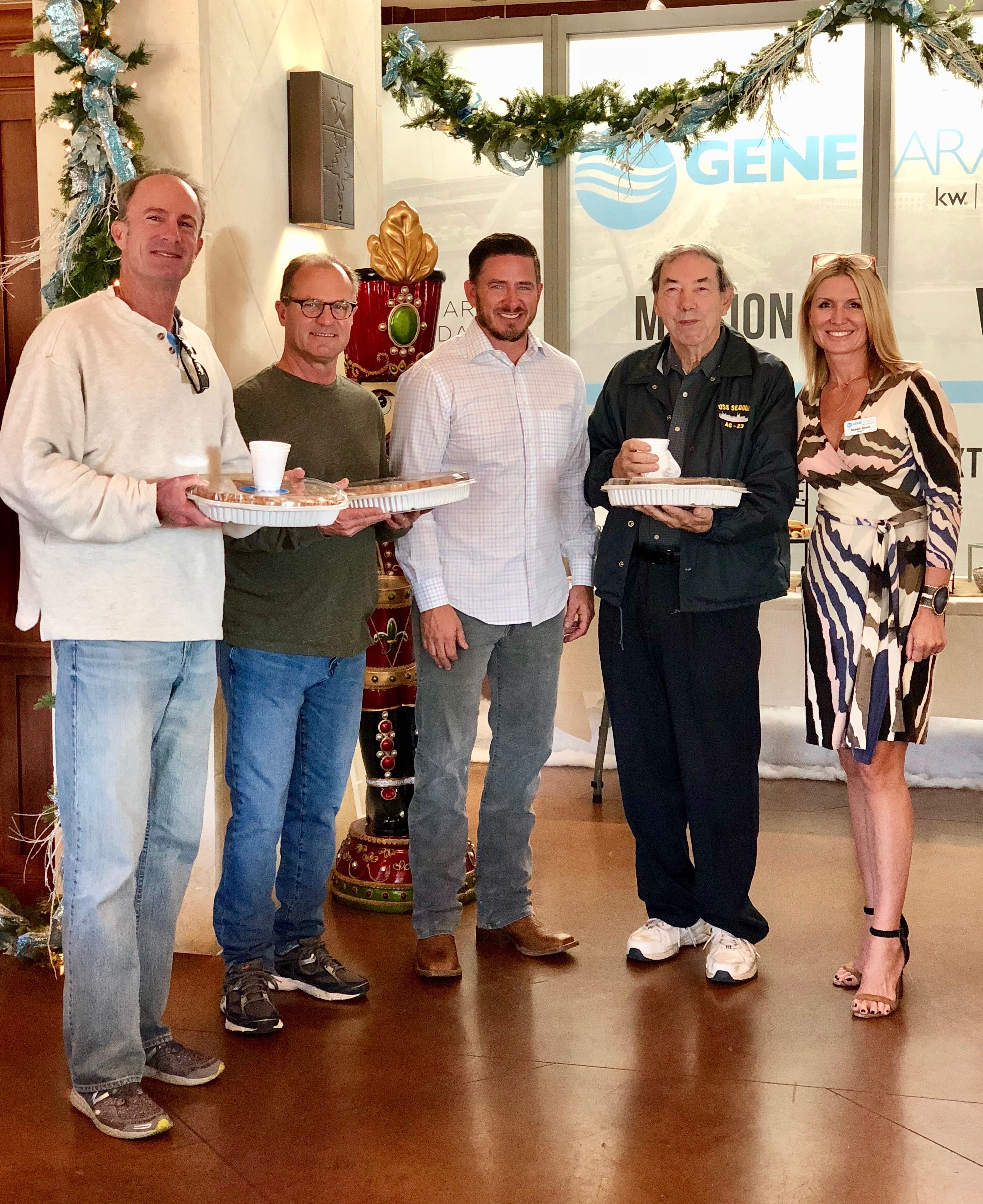 We love our clients!
This November, we called over 1,000 former and current clients to see who would be in town to receive a little client appreciation gift as a sweet thank you for thinking of us for all things real estate.
Although National Pi Day is on March 15th annually, we celebrate the holiday in a little different fashion, for a different reason and at a different time. On Tuesday, November 20th, the Gene Arant Team office smelled of pumpkin and apple pie—we wish there was smell-o-vision for you to delight in. Hundreds of our clients picked up their chosen pie from GAT just in time for the Thanksgiving holiday.
---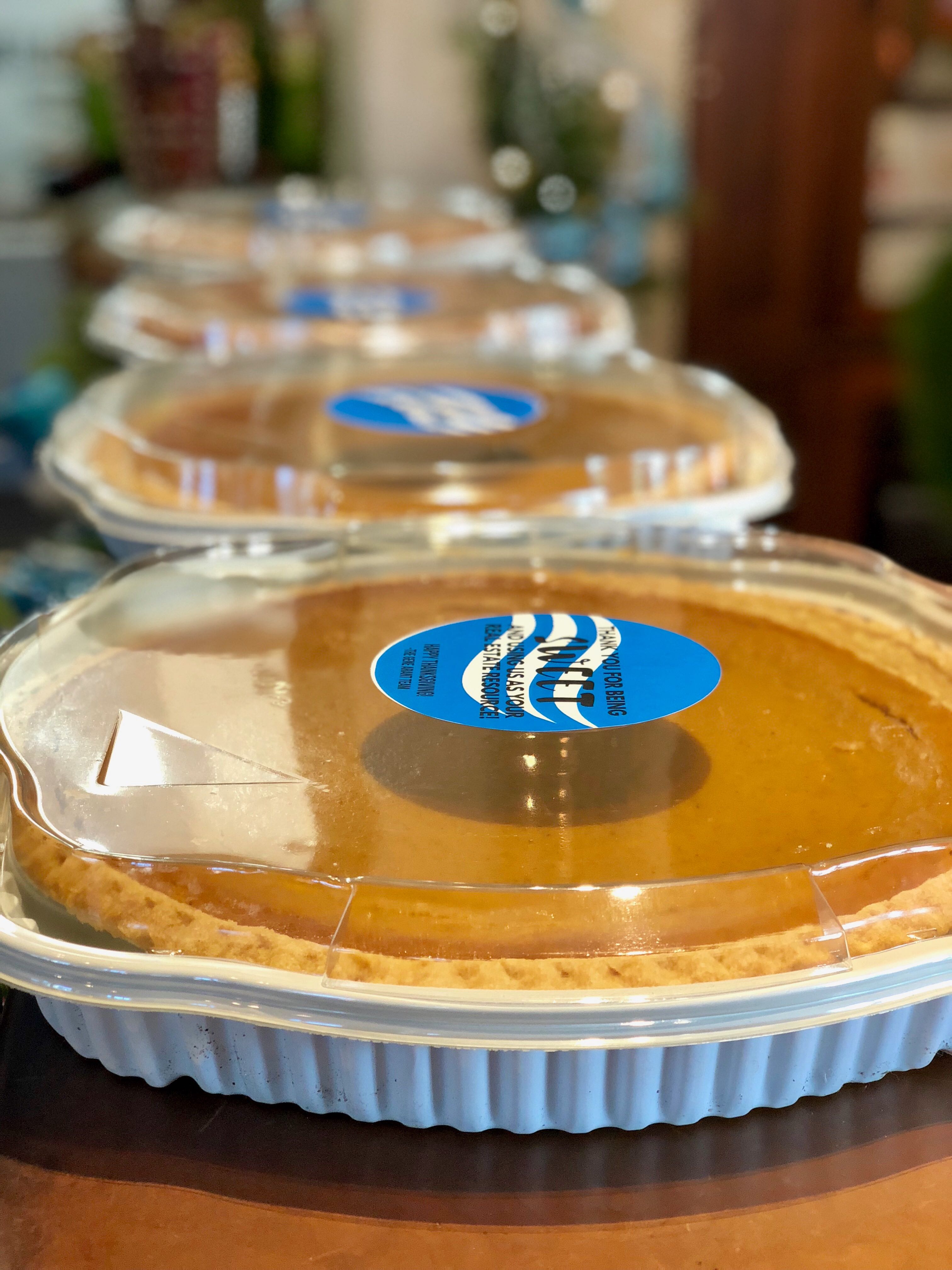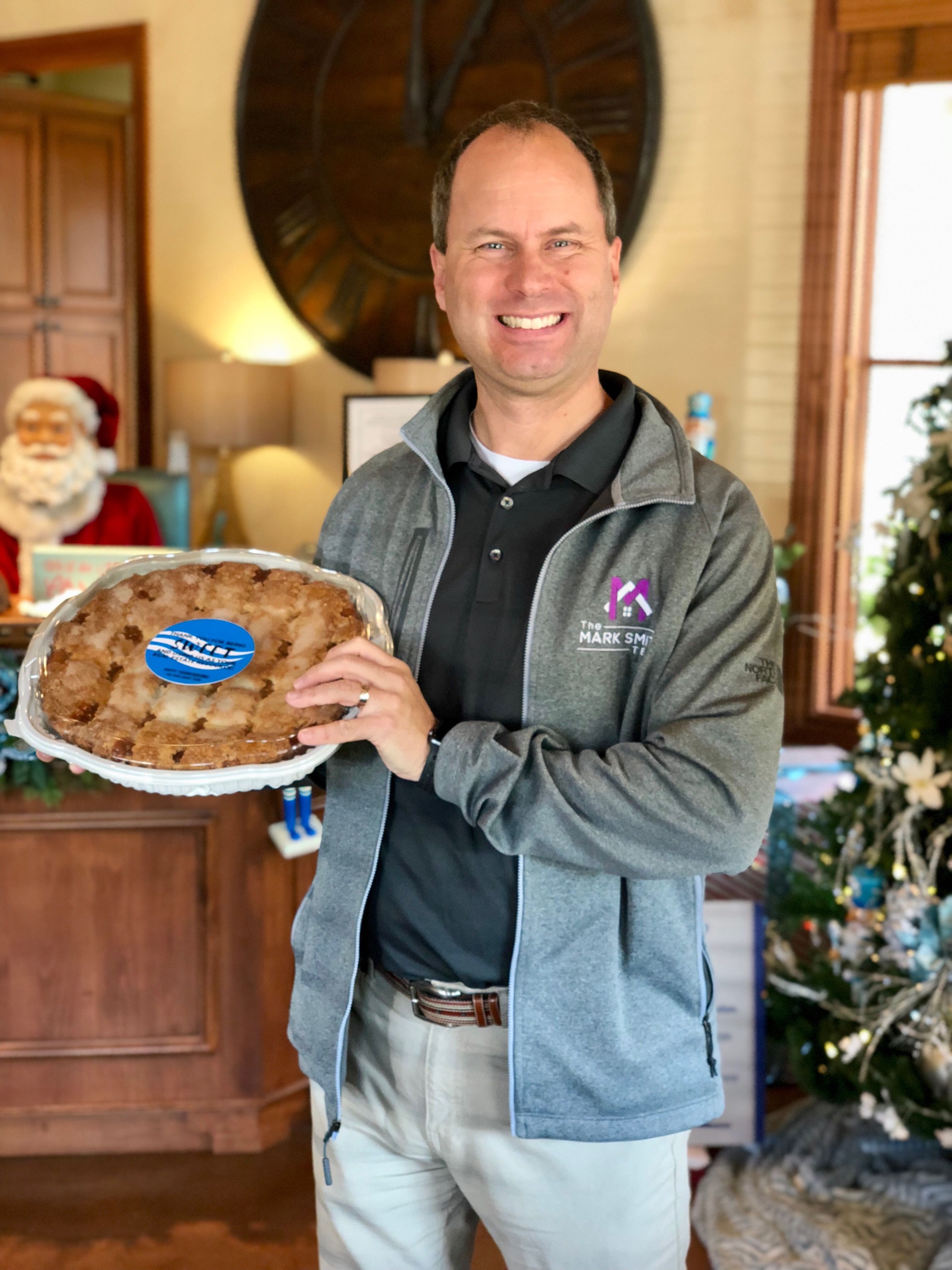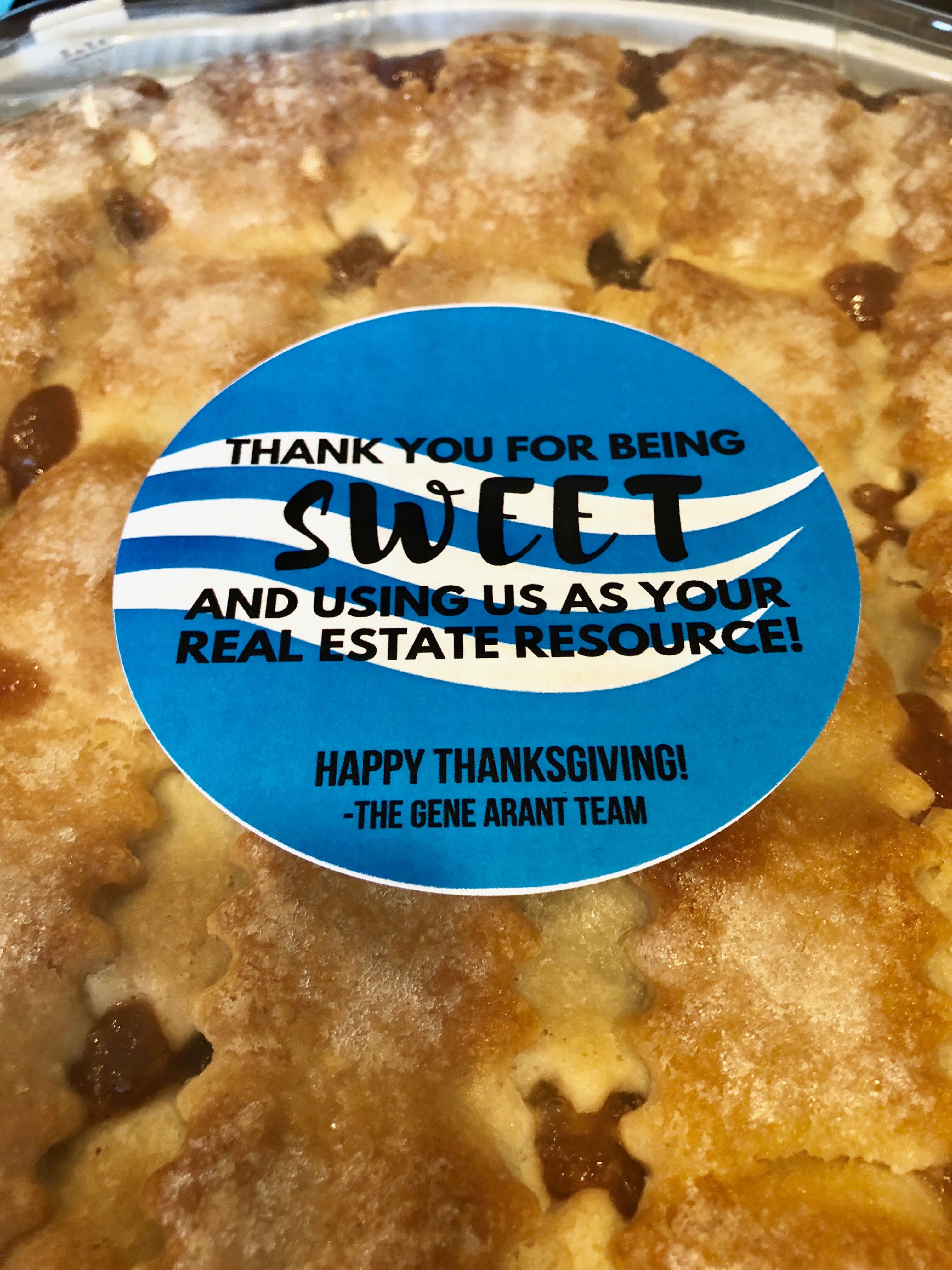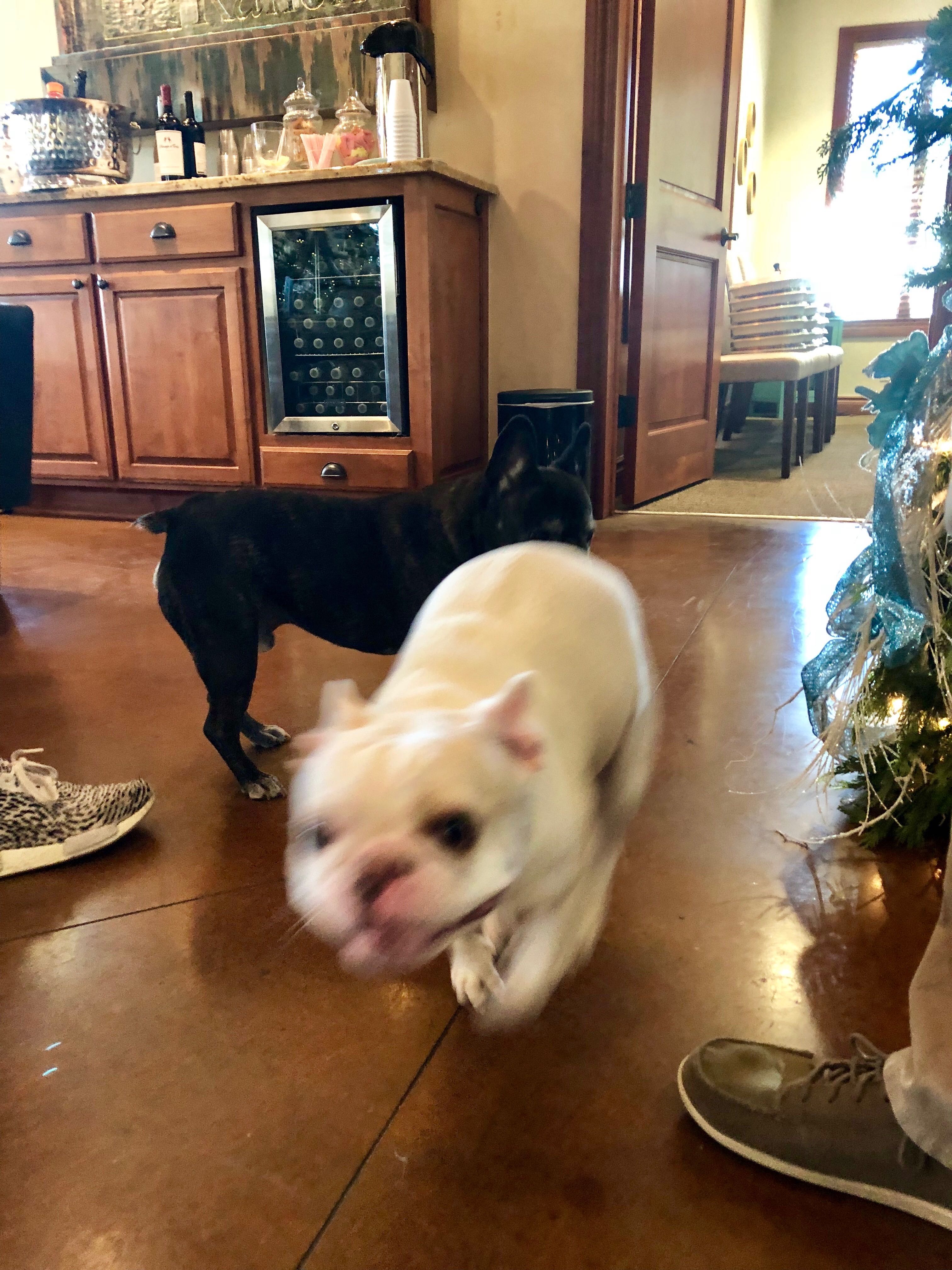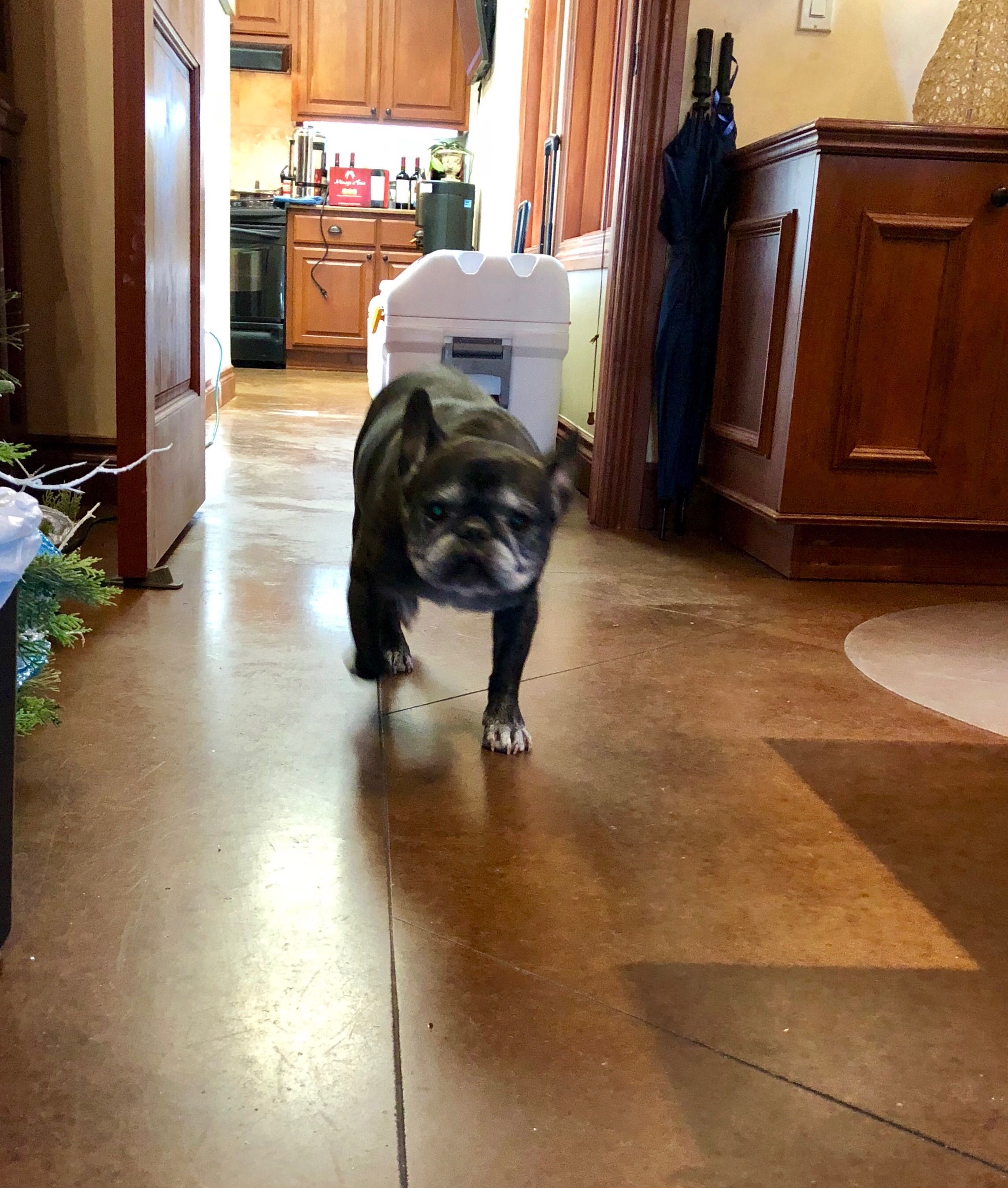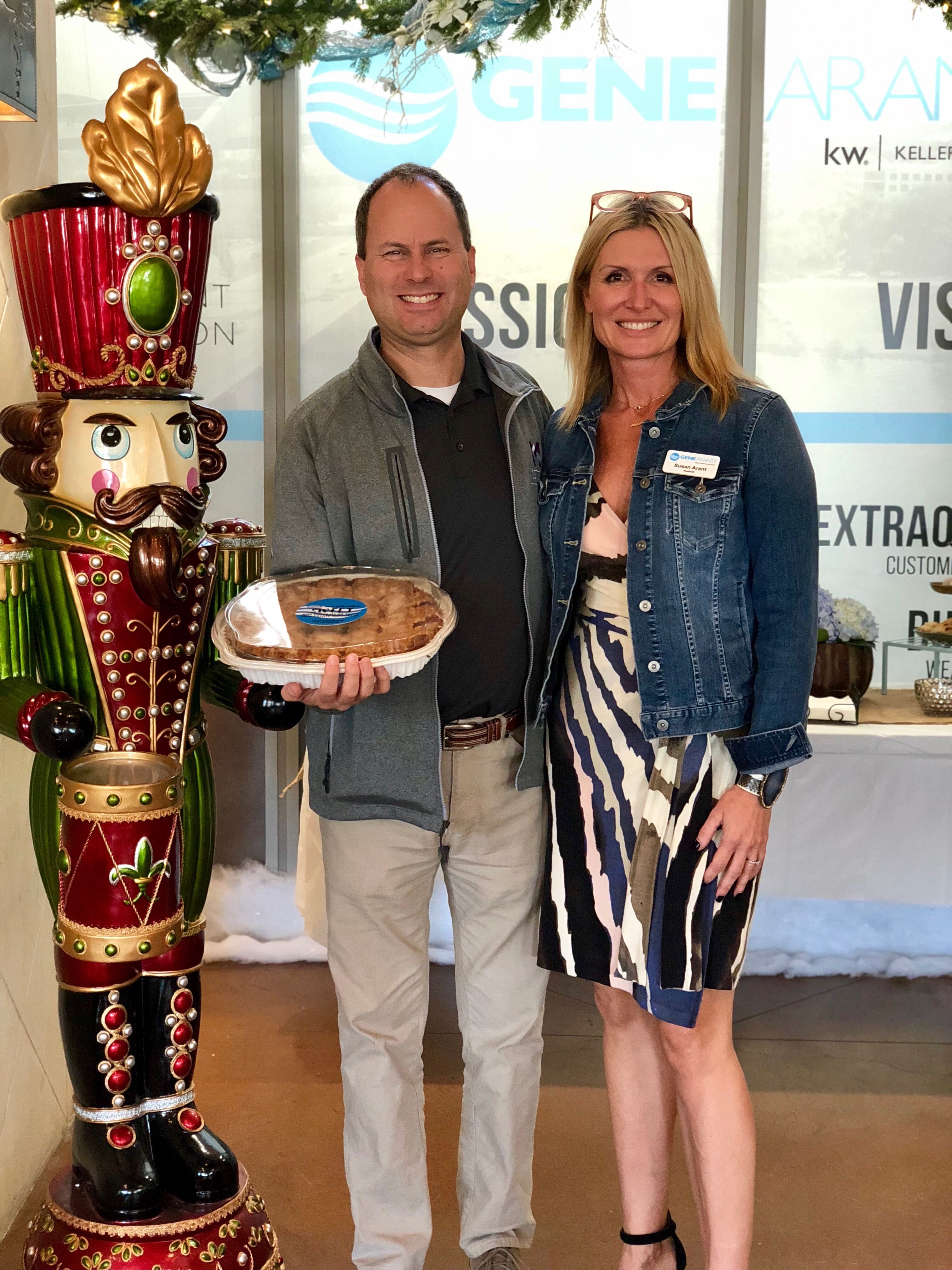 ---
We had small bites, beverages and smiles ready for clients as they entered our doors. It was wonderful for the GATeam to be able to reconnect, meet in person and put a face to the client's name. We even got to hangout with some guest fur babies, too. Thank you to our sponsors for providing snacks and beverages on our pie call day (when we call all clients) and on Pie Day: Mark D. Smith | Legacy Mutual Mortgage, First American Title and Fidelity National Home Warranty.
We would be honored to include you on our call list for Pie Day next year! If you have any real estate needs, whether it be buying or selling for a condo, duplex, house, etc. we're here for you. Our GATeam members will handle everything for you to help create a smooth and stress-free experience. We offer numerous value added, such as a stager, for free. Did you know that only 3% of Realtors in the Austin area include a stager at no cost? Call us today to find out what else we offer in addition to spectacular customer service, 512-261-1000.