The Copeland Family
Posted by Gene Arant on Friday, July 22, 2016 at 5:35 PM
By Gene Arant / July 22, 2016
Comment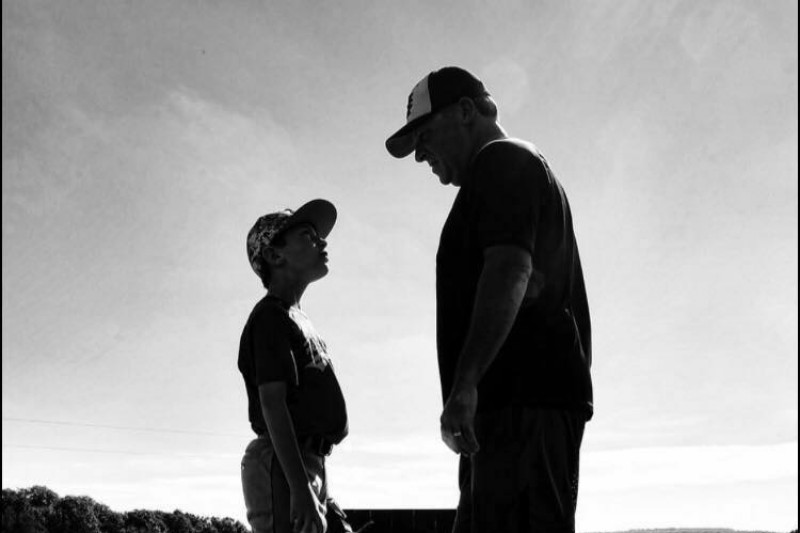 The tragedy in Nice, France unites us through shock and sorrow. As a global community, we watched the events unfold with heavy hearts. This latest attack bringing to light the unfathomable - that tragic things happen and are beyond our control. As a neighborhood community, we are bound by the grief and loss of a good family.
While many do not personally know the Copeland family, every one of us in our small community knows someone who does know the Copelands. Our sorrow is felt throughout. Red ribbons and flags are emerging throughout Steiner, Four Points and Lakeway – a reminder and memorial to the beautiful lives lost. Brodie - age 11 and Sean - his 51-year-old father, was amongst the 84 people fatally injured on Bastille Day in Nice. The Copelands were on a European vacation and the family was enjoying the fireworks before the attack.
This family is a part of our community. The Copelands touched the lives of many and many now have to cope with such an untimely and unexpected loss. We will come together to support the family to help them in whatever way we can – prayers, donations, food, time. The Hill Country baseball team where Brodie played ball has begun a gofundme campaign and you can help support the family at this link. Ribbons have been laid at the 9/11 Memorial in honor of Brodie and Sean. The Tejas baseball team began wearing the number 8 to memorialize Brodie.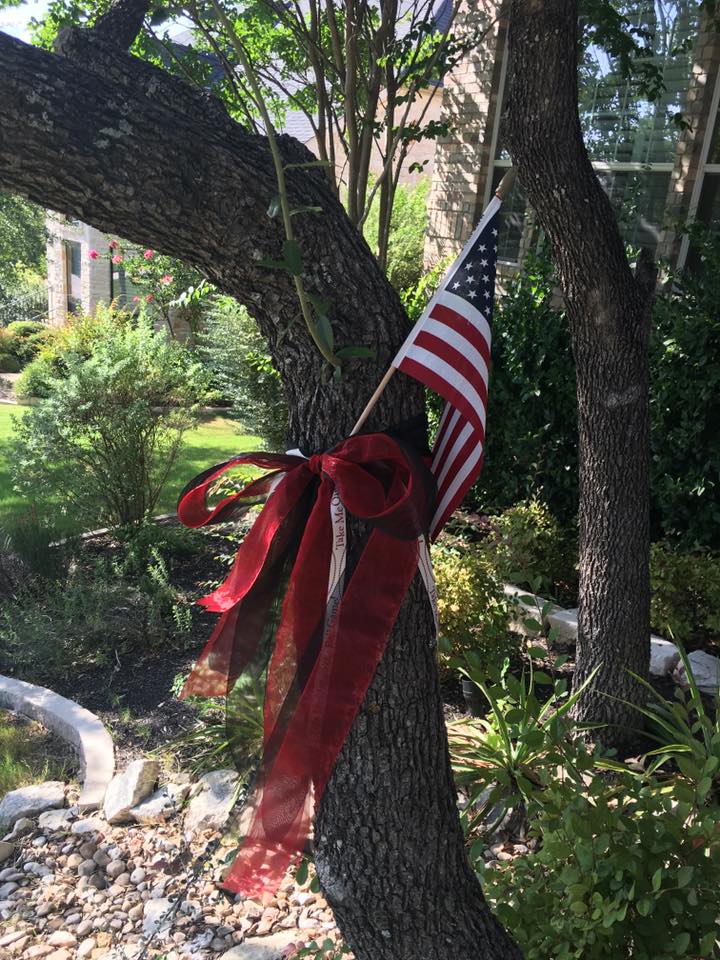 It seems that in times of tragedy, we wonder what – in addition to praying and donating – can we do to be helpful? Consider placing a red ribbon and flag on your front tree or lawn, uniting us and showing the Copelands that they are loved and supported.
While we cannot control what happens in this world, we can control our feelings and actions going forward. When tragedy stikes, we are united, as a people, with empathy, compassion and caring. When tragedy stikes within our community, we are moved to act, to help in any way we can – bringing us all a bit closer to one another and lending support to those who need it most. Our thoughts and prayers are with the Copelands and all the friends and families who lost loved ones in Nice.