Fire Prevention Week and What to Know About Garage Fires
Posted by Gene Arant Team on Friday, October 5, 2018 at 4:44 PM
By Gene Arant Team / October 5, 2018
Comment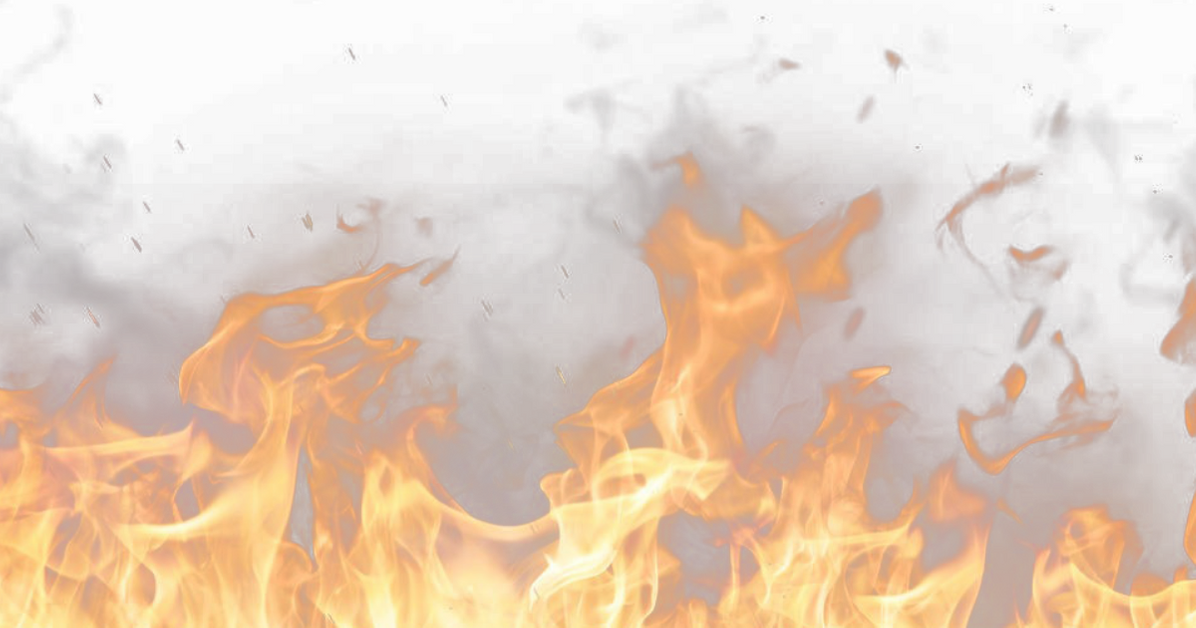 "Look. Listen. Learn. Be aware – fire can happen anywhere." This year's Fire Prevention Week (FPW) message, by the National Fire Prevention Association (NFPA), works to remind the public that fires can and do still happen…anywhere.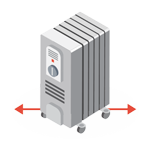 LOOK for places/household items where a fire could start by taking a look around your home. Identify potential fire hazards and fix any issues that could create a potential fire.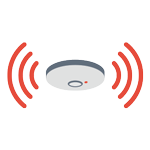 LISTEN for the sound of the smoke alarm. You could have only minutes to escape safely once the smoke alarm sounds. Go to your outside meeting place, a location that is a safe distance from the home and where everyone should know to meet.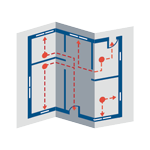 LEARN two ways out of every room and make sure all doors and windows leading outside open easily and are free of clutter.
A fire can happen anywhere, yet home safety is the focus of the NFPA, as four out of five fire deaths in the U.S. occur in the home each year. According to the NFPA, the fire death rate (per 1000 home fires reported to the fire department) was 10 percent higher in 2016 than in 1980.
A kitchen fire from a cooking session gone wrong is the most common cause of a house fire. However, have you considered your garage as a breeding ground for potential fire hazards? "Garage fires can spread farther and cause more injuries and dollar loss than fires that start in other areas of your home," according to the U.S. Fire Administration. Did you know? 6,600 houses burn in a fire and an average of 400 injuries and $457M in property damages, annually.
What flammable hazards may be found in a garage? Here are a few to consider:
Hot Water Heaters: In Texas, it's common to find gas water heaters located in the garage. Keep in mind - One of the top five causes to a house fire is heating and issues with heating equipment.
Gasoline: for cars, motorbikes, lawnmowers, etc. Gasoline is one of the most dangerous liquids in the home, starting approximately 8,000 home fires annually. Whatever gas may be used for, it should be stored properly in a UL-approved container at room temperature away from all heat sources. If possible, keep in a shed away from the house.
Paint: Paint cans and paint thinner need to be stored in a tightly sealed container. If possible, keep in a shed away from the house.
Fire Prevention Week runs this year from October 7 and ends on October 13. The Gene Arant Team, Keller Williams and Ben Archer, State Farm are dedicated to community awareness and we will be hosting a Garage Fire Prevention Event on Wednesday, October 17 to promote the prevention of fires in garages. We're going to have giveways, too!
FPW History
Back in 1925, President Calvin Coolidge made Fire Prevention Week a national observance, making it the longest-running public health observance in our country. During Fire Prevention Week, children, adults, and teachers learn how to stay safe in case of a fire due to firefighters providing lifesaving public education in an effort to drastically decrease casualties caused by fires.
The reason FPW is observed during the specified week in October is in commemoration of the Great Chicago Fire, which began on October 8, 1871, and caused devastating damage. This horrific blaze killed more than 300 people, left 100,000 homeless, destroyed more than 17,400 structures, burned more than 2,000 acres of land, cositng $200 million in damages, according to the History channel.