GAT from the Eye of an Intern
Posted by Susan Arant on Tuesday, August 4, 2020 at 3:52 PM
By Susan Arant / August 4, 2020
Comment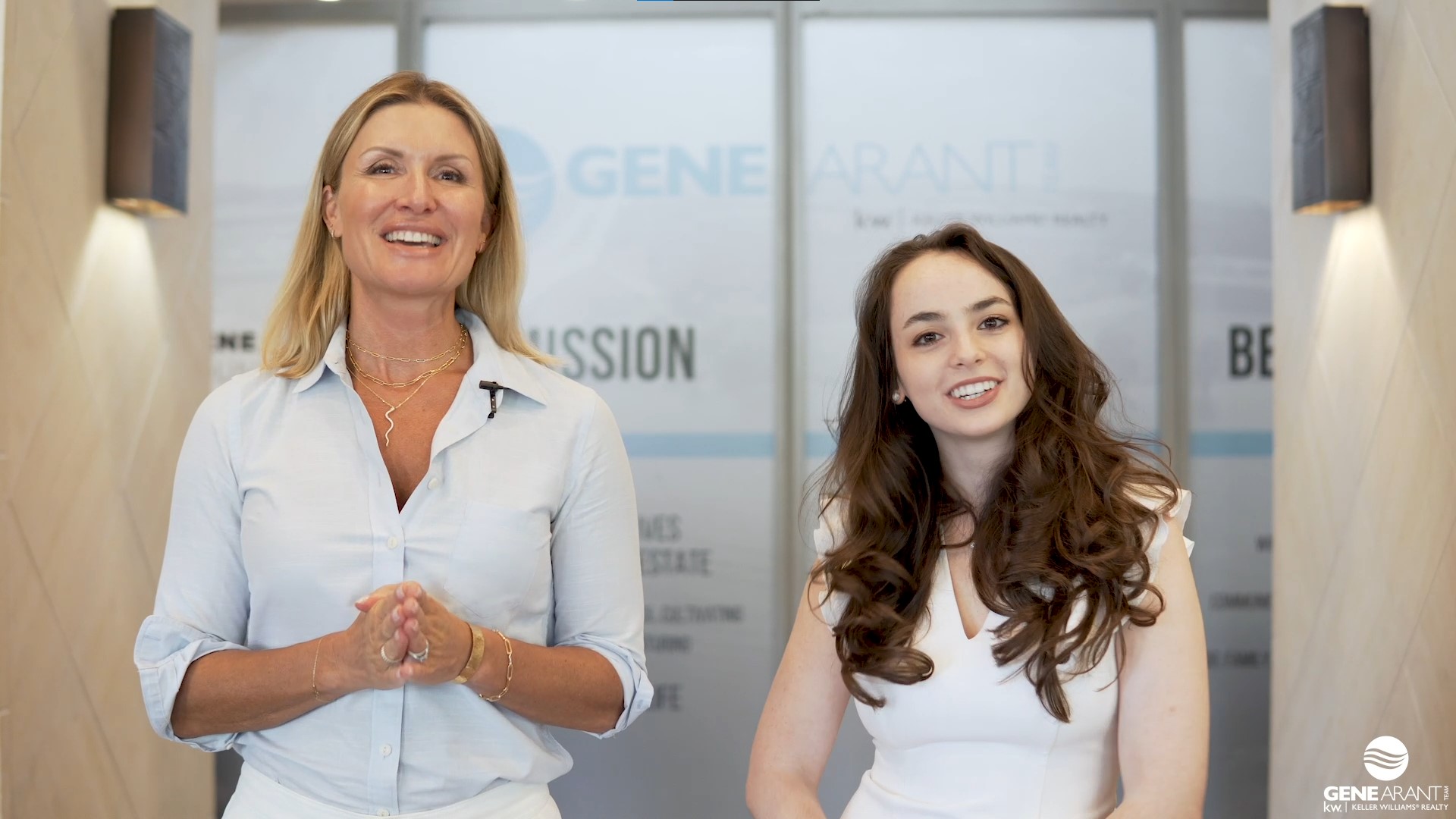 "So what did you learn?"
That is the golden question. The question discussed at length with my boss on my last day, the question my parents ask with curiosity at the dinner table, and the question I will spend an entire semester analyzing in school. How will I respond? Where do I begin!
After a blind email to a woman I hadn't yet met, I drove to GAT's little corner of Steiner Ranch this past May on a mission to impress the one and only Susan Arant, hungry to secure an internship position that did not yet exist. Understand this was task made even more difficult in the heat of COVID-19, but the generosity of my new boss and our undeniable chemistry landed me back in the office Monday morning sharing my goals and meeting the entire team on a Power-Up zoom call. Just as I introduced myself to them, let me introduce myself to you…
My name is Sarah Clemmons. I am now a senior at the University of Texas studying marketing in the McCombs School of Business. Those of you from the Lake Travis and Steiner Ranch area might recognize me, as a few of my coworkers had in the office, from my time as a Lake Travis Cavalette and lifelong pillar in the LT community. Over the past 9 weeks, I have had the honor of serving the Gene Arant Team with Keller Williams Realty as their very first summer intern, directly reporting to the head of Business Development Susan Arant!
For those of you who have not yet had the pleasure of meeting Susan, let me tell you she is one formidable cookie! In my first week alone, I was thrown into final client walk throughs, buyer closings, listing presentations, team meetings, webinars, and tasked with my first blog post. I assure you the fast paced, high expectations environment did not slow down in the two months that followed.
From my work, I learned the importance of time management and prioritization. I was never shy of a project in the office and had to balance my eye for perfection with the need of keeping up with GAT's accelerated work style. From the team, I observed the value of communication and teamwork that truly came to life. It is no secret that Gene Arant has recruited some of the most dedicated and skillful talent Austin has to offer. When placed all in the same office with extensive resources and leadership, the Gene Arant Team is one powerful force!
Finally, my time with Susan deserves its own paragraph…my time with Susan taught me what it means to have strength,
to have grace,
and to have intelligence
in the workplace while balancing leadership,
motherhood,
and all the business development efforts that continue to grow the Gene Arant Real Estate Team. Every morning I'd sit in her office and we'd brainstorm everything we could accomplish together that day. We tackled mass letter campaigns, curated gift boxes, presentation materials, digital marketing strategies, and so much more. It was truly eye opening to learn just how many opportunities exist to "touch" your clients, an insight Susan had learned long ago and continues to master.
As I look back over the quick nine weeks I spent at 4304 N Quinlan Road, I could not be more thankful for the opportunity the Gene Arant Team gave to a wide-eyed college senior who before knew nothing of real estate but was passionate to learn. I am excited to announce that while my intern title has been dropped, my time with Susan and the team is not over. Please tune in to the Gene Arant social media pages on Facebook, Instagram, LinkedIn, and YouTube as I conquer that realm next!
I implore other bright, eager, youthful minds to reach out to the Gene Arant Team for future internships and shadow opportunities because I am confident GAT is not done teaching! If interested, head over to www.austintexasrealestate.com and reach out to susan@genearant.com. And if you are not yet convinced this opportunity is for you, scroll back up and read this again ?.