Home Features that Millennial Homebuyers Love
Posted by Brendan Kaisler on Wednesday, October 20, 2021 at 10:00 AM
By Brendan Kaisler / October 20, 2021
Comment
Austin homebuyers are smart, so naturally, they want to see today's techno lifestyle built into their dream houses. Because millennials are buying the majority of new and previously-owned homes in Austin these days, sellers must keep up with the trend of smart technology and energy efficiency.
It seems everyone is moving to Austin, Texas! That makes it easier to sell your home right now, as long as you add a few upgrades, including the home features that millennial homebuyers love.
Outside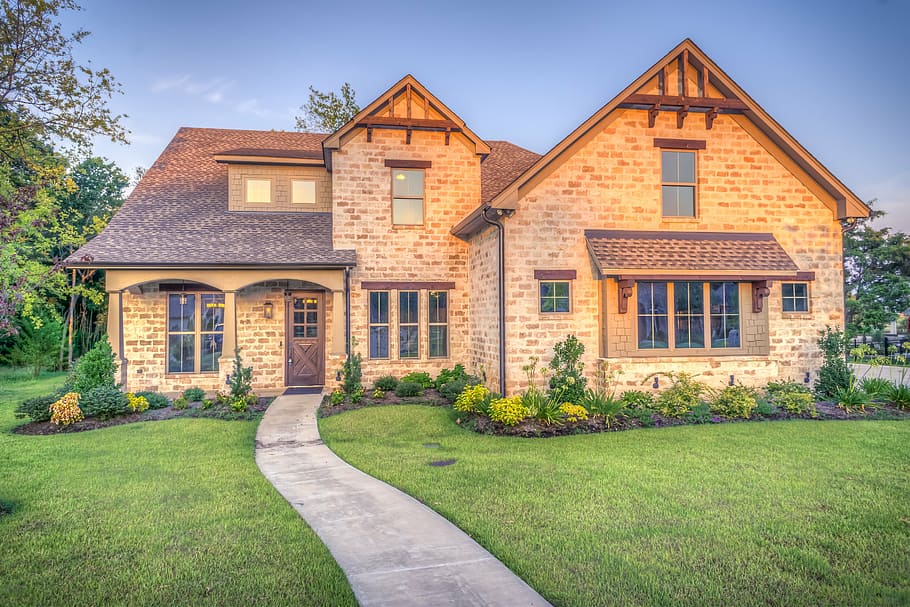 Virtual tours have already given buyers a glimpse of the house, so if you want people to check out the inside, the perimeter of the home must look as good or better than the pictures.
Fix cracks in the driveway and walkway. Paint or stain railings, shutters, and doors. Replace a broken mailbox and faded house numbers.
Landscaping
The first thing anyone sees when looking directly at the house is the front yard and flower beds. Brightly colored blooms, well-kept beds, and a sculpted lawn let would-be buyers know that they won't have to do a lot of grunt work to get the place in shape. Plant a flower garden with lilac prairie verbena, rockrose, purple skullcap, and bright yellow primrose. Trim bushes and trees against windows and clean up fallen leaves and debris. Remove weeds and ragged-edged grass.
Yard Guard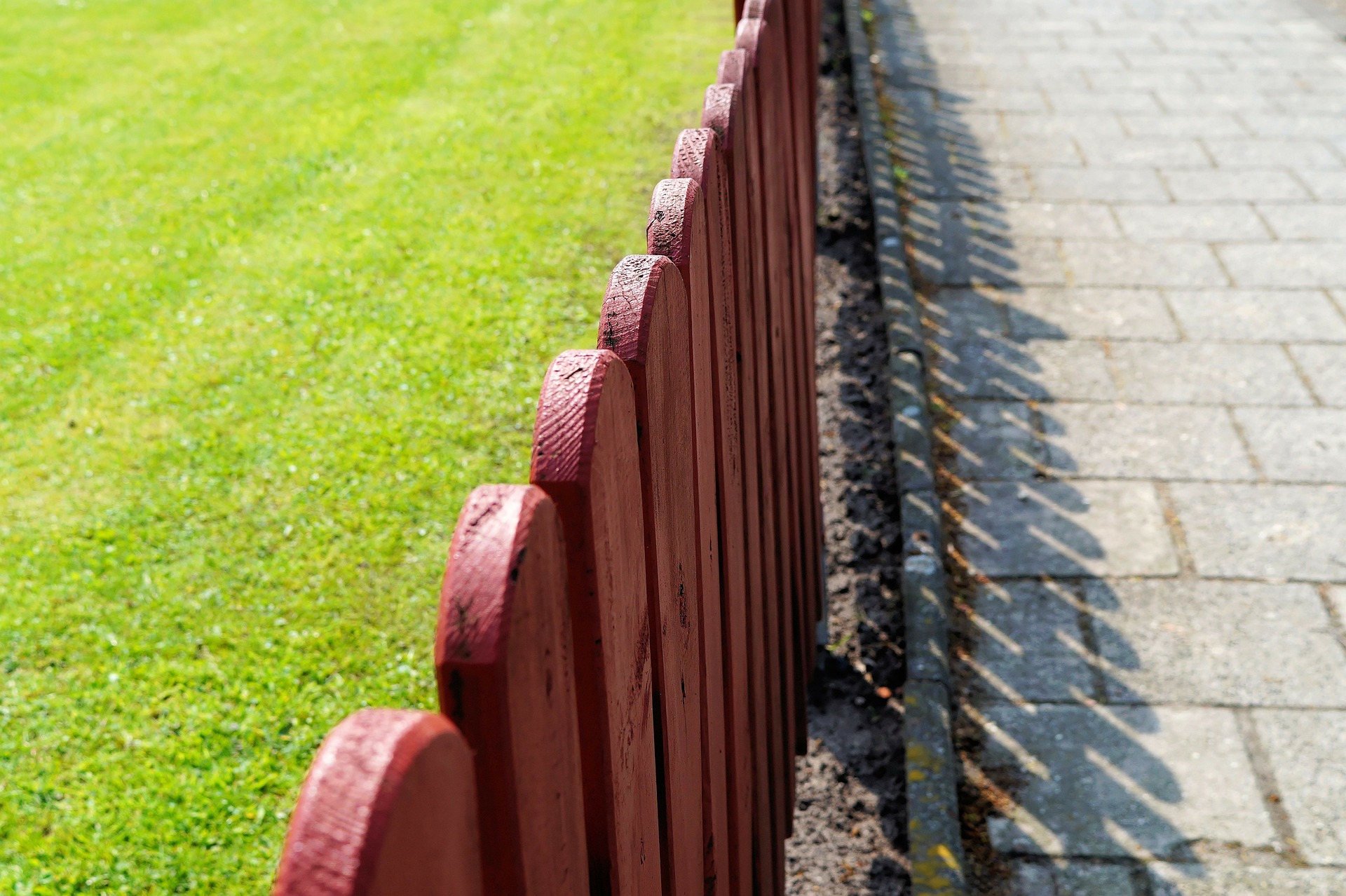 Backyard living is part of today's lifestyle in Austin, and so is fencing … especially attractive to buyers with young children and pets. High privacy fences of wood, steel, glass blocks, and iron are always a draw, but whatever you do, be sure to follow Austin's residential fencing laws.
Light up the outside with solar sticks and motion-detecting fixtures. If building a deck or cementing a patio is out of the question, lay some prefabricated paver tiles over the grass near the back door.
Inside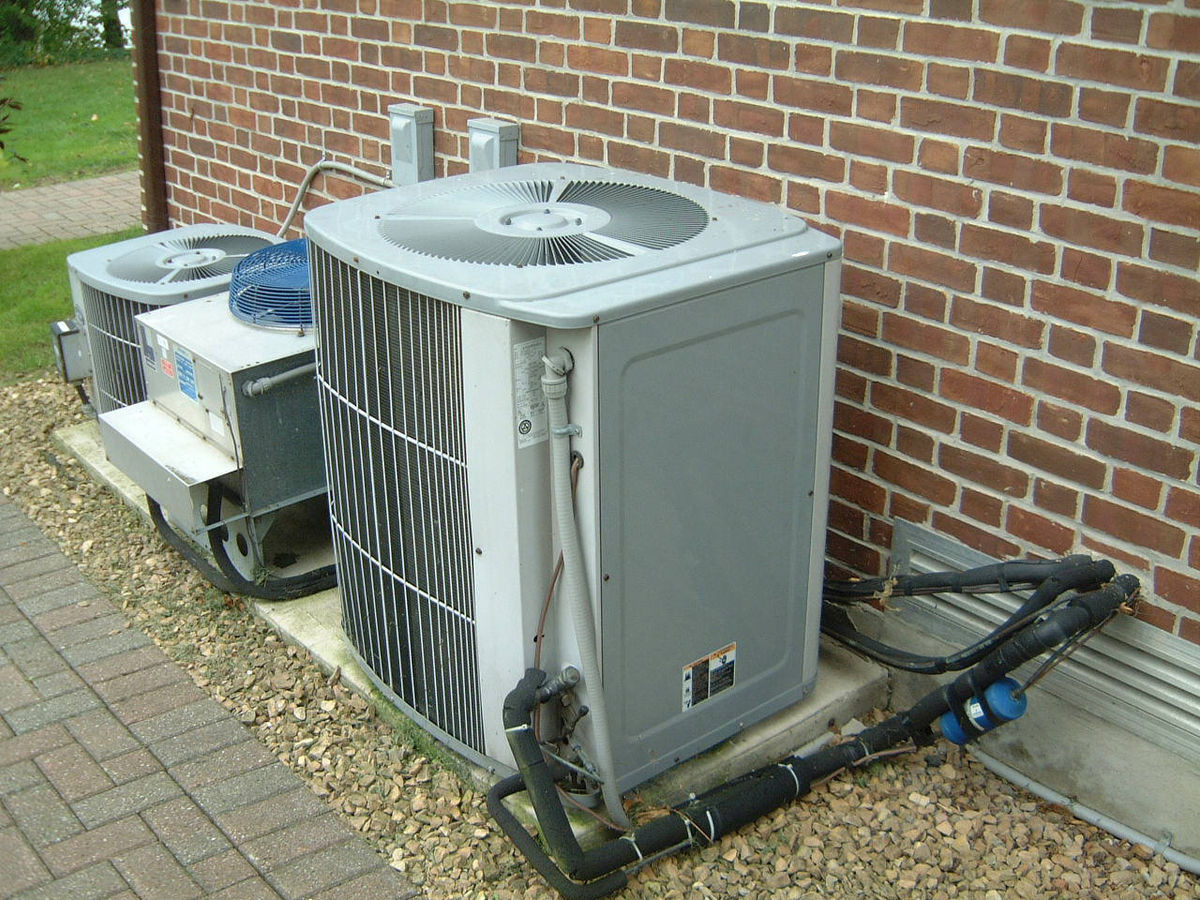 Cool It!
In Austin, heating bills are not generally much of a concern. But with the air conditioning going full blast in summer, it may be time for an upgrade. Energy-efficient appliances are what homebuyers are looking for, in the hopes of cutting down on one's carbon footprint and supporting a cleaner environment. If a new air conditioner is not possible, install ceiling fans -- they increase air circulation and help to reduce cooling costs.
Eat and Greet
Fancy formal dining rooms are a thing of the past. Today's hangout is in the kitchen, and it's even better if the area extends into a larger family room. Large kitchens with lots of counter space bring people together for eating, socializing, and watching television. Open floor plan remodels may not be possible for older homes but if you're thinking about doing so, first determine if the return on investment will make it worth the time and effort.
Bath and Bed Spruce Up
Homebuyers don't want to look at bathrooms that are old and moldy. Vinyl and linoleum flooring gets dingy and dirty over time – get rid of it. Replace rusty faucets and scummy shower doors. Create a clean and comfortable vibe for bathrooms because, after all, they're the places in the home that get used the most.
Bedrooms are important too. Repaint or paper walls with neutral colors. Replace worn carpeting. Closet space is a big selling point for all homebuyers. If the closets in your home aren't very big, consider adding an organization system to create more storage room.
Go Tech
Technology is a big part of today's home, where Wi-Fi and smart capabilities are an absolute must. Smart gadgets like doorbells, thermostats, security, windows, locks, and light switches are part of the indoor landscape. Internet and cellular phone service are part of everyday living. Contact your local service provider for ways to make your home more tech-savvy.
Homeward Bound
Working at home is a big thing these days, partly because of the COVID-19 pandemic and partly by choice for workers and employers. Designate an area of the house for a home office to work, pay bills, play games, interact on social media, write, and just chill out. (If the house doesn't have the space, get some wall dividers for turning a room into a work-play area). Place a small table with electrical power strips nearby to show buyers they can plug in their phones and tablets for a recharge.
Drawing people to the Lone Star State is an easy sell, but older Texas homes need a facelift to compete with the new builds. Still, older homes do have a certain charm, and when buyers see the upgrades are in place, they're more likely to make that first bid.
James Winston is a home stager and freelance writer. He enjoys upgrading homes with all the latest gadgets and improving landscapes.