How to Price your Home - CMA Guide
Posted by Brendan Kaisler on Thursday, August 19, 2021 at 12:00 PM
By Brendan Kaisler / August 19, 2021
Comment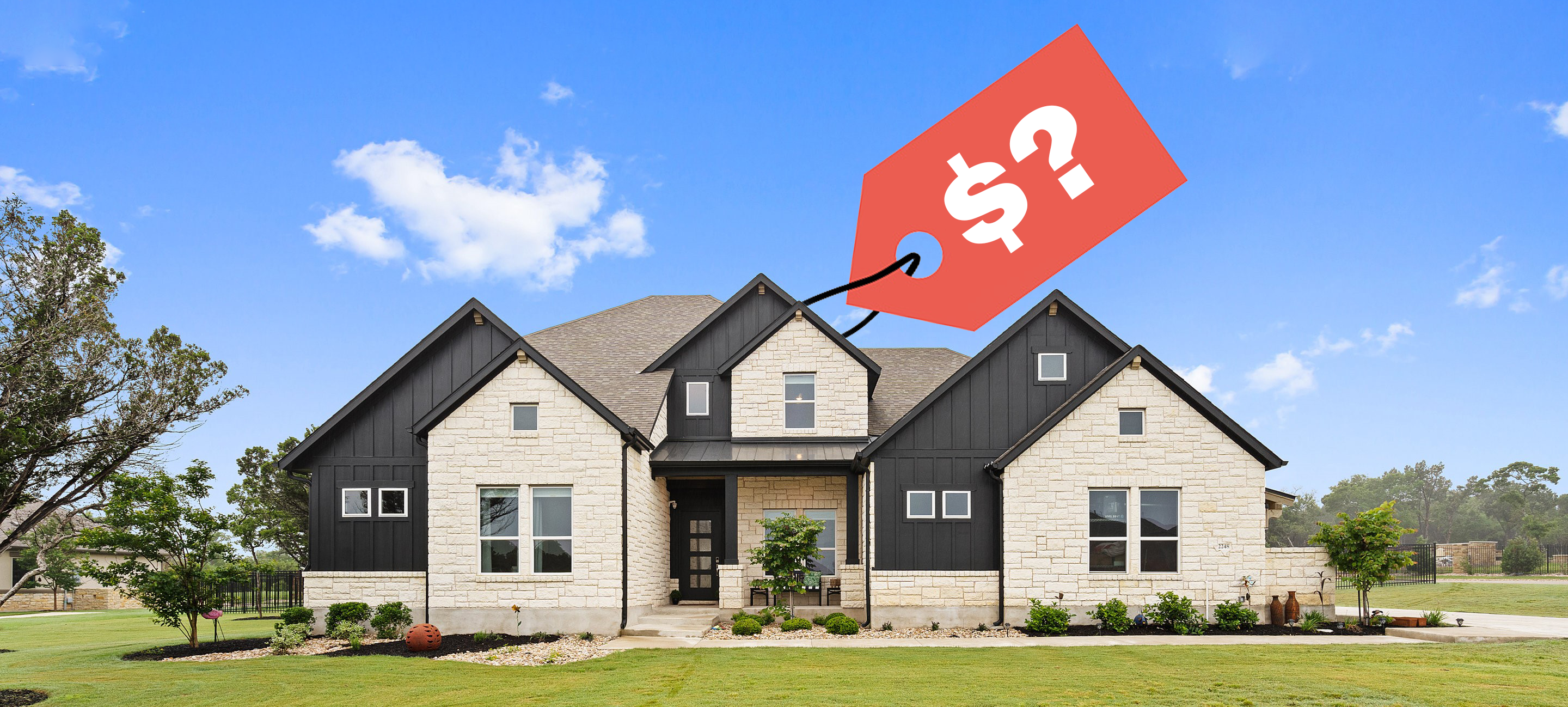 One of the first steps you must take when putting your home up for sale is to determine what to price it. There are many tools online that can come up with a number, however, they usually aren't very accurate.
These estimates can be a good starting point, but it's best to take more time when selling your largest asset. The algorithms used for these evaluators only take into account the data they have available to them. They overlook important factors about your home such as the condition, upgrades, location, and unique features. This is why we recommend you to go over everything with a professional.
The best way for you to determine what your home is worth is to work with an experienced REALTOR® that understands the local market, and perform a comparative market analysis.
Comparative Market Analysis 101
So what is a comparative market analysis or CMA exactly? A CMA is a method of estimating what a home is worth by comparing similar properties and recent sales in the immediate area of your home. This will give your agent a good idea of what your home can be listed for.
What should your CMA Include?
A comparative market analysis will usually include around four similar properties to your home. These will be homes that have similar features, recently sold, and in the same area as yours. You will receive the sold price of the mentioned properties along with a proposed listing price for your own. Along with this you may expect to get other market data like pricing trends and the average amount of days to sell.
Are CMA's accurate?
Comparative market analysis' are a great tool to use and often extremely accurate. However, It's not a guarantee that your home will sell at that price. The accuracy will depend on the comps chosen by your agent. This is why it's very important to work with someone that is experienced. Ideally you want the comps to be as similar as possible with precise adjustments made based on any differences and unique features. Keep in mind though, the market is everchanging and the final sale price will likely differ.
Steps to Performing a CMA
1. List the Main Features of Your Home
Before we start finding properties that are comparable to yours, we need to understand the main features of your home which includes:
Square Footage
The # of Bathrooms and Bedrooms
The location
Year Built
The Lot Size
School District
Additional Features (Swimming Pool, Garage, Etc.)
After we get a good idea of these features, we can move on to analyzing the overall location of the property.
2. Analyze your Neighborhood
Location is key when it comes to determining the value of a property. Being located close to large shopping centers or a desirable school district will add value to a home. On the other hand, being close to a main highway or railroad track may decrease the value due to noise and privacy concerns. An agent will make sure to take everything surrounding your home into account before finding comparable homes.
3. Assess the Condition of Your Home
Besides looking at the location and general information about the home, your agent will be sure to take into account the condition of your home. Walking through the property in person will help to truly understand the condition of the property and how that will affect the way buyers gauge value. Critical parts of the house include plumbing, electrical, the roof, and appliances. Anticipating repairs or replacements to any of these could cause a reason to decrease the overall price.
4. Create a List of Comparable Properties and Average the Price
With all this information about your property gathered, it's now time to find comparables. Most agents, including our team, will use the local MLS to begin the search. The MLS (Multiple Listing Service) platform, can only be accessed by agents that are current members of their local association of REALTORS®.
Your agent will begin creating a list of homes with the following:
The same number of Bedrooms and Bathrooms
Similar Square Footage
Same Number of Stories
Similar Location and Lot Size
Similar Features and Upgrades
Similar Build Date
Same School District
With a solid list together that fits the criteria above, you will usually be presented with a list of the top three closest matching homes. Ideally, you'll want more to compare, but three is generally a good sample size. From here we can calculate the price per square foot based on the sales prices and find the average of the three. Then by multiplying the average price per square foot by the square footage of your home we find a potential starting price point for your home.
5. Fine-Tune
With our first number calculated from the comparables, we should now fine-tune it a bit to be more accurate with our assessment. We will revisit unique features or gaps in comparison to move the price to reflect the actual value of your home.
Want a CMA done for your home? Contact us!