KidSCARE for Kids Care
Posted by Susan Arant on Friday, October 24, 2014 at 7:29 AM
By Susan Arant / October 24, 2014
Comment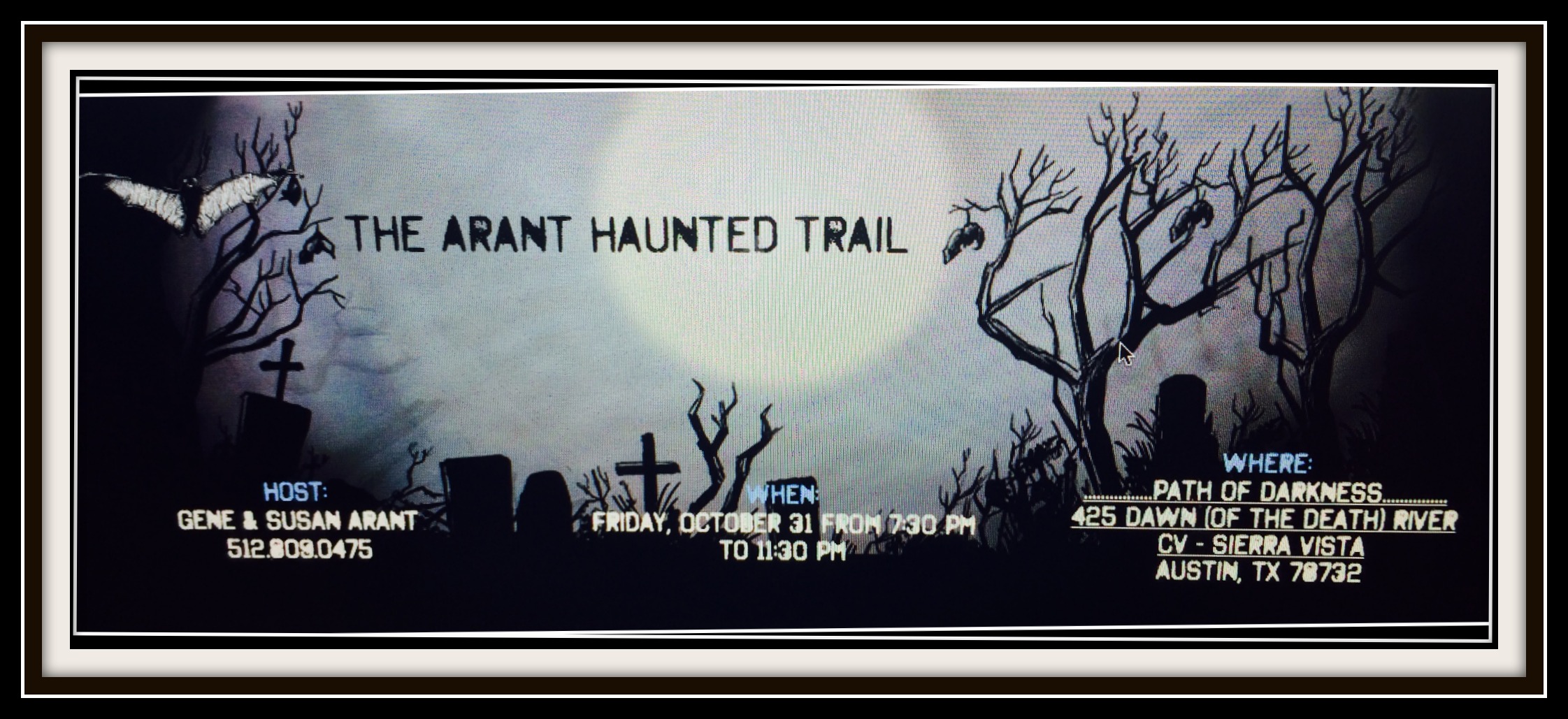 One primary reason we chose to be Keller Williams Agents is the culture of caring that is promoted from within. The KW ethos is built around agents giving back – understanding what is important in life and prioritizing our commitments to effectively create positive change within the world around us. Having a successful business is our focus because of what it allows us to do in the rest of our lives – Give Back to others.
While at the Gene Arant Team, we tend to support locally, KW corporation supports globally. This large-scale philanthropic approach has resulted in the launch of the Kids Care Program.
The KW Kids Care Program is a non-for-profit organization that provides educational opportunities to deserving kids within the global KW family. The idea is to influence young entrepreneurs to think big by offering scholarships and grants. Through experiential learning opportunities, we want to help future generations be successful. We want to nurture and promote the belief in family, education and dedication to create strong work ethics that achieve life-changing goals.
At the Gene Arant Team, we understand the importance that education plays in our youth and are committed on a personal level to support a thirst for knowledge. For that reason, we are sponsoring a KW KIDS CARE event by creating The Arant Haunted Trail. Please join us on Halloween, Friday, October 31st, from 7:30pm to 11:30pm to walk through our "goblin filled maze." Entrance will be granted to children of all ages, donations accepted. We are asking children to bring all the coins they can find…so check under sofa cushions, pick up the loose coins that rattle around in your car or bring in your unused piggy-bank funds to help us raise money for this great cause. Help us support Kids Care through a night of KidSCARE! (While the maze is suitable for children of varying ages, the intent is to "scare." Parents are strongly encouraged to walk through the maze with your younger children. A "littles" area will be available for small children to get candy in a "scare-less" environment." Contact us for more information.)