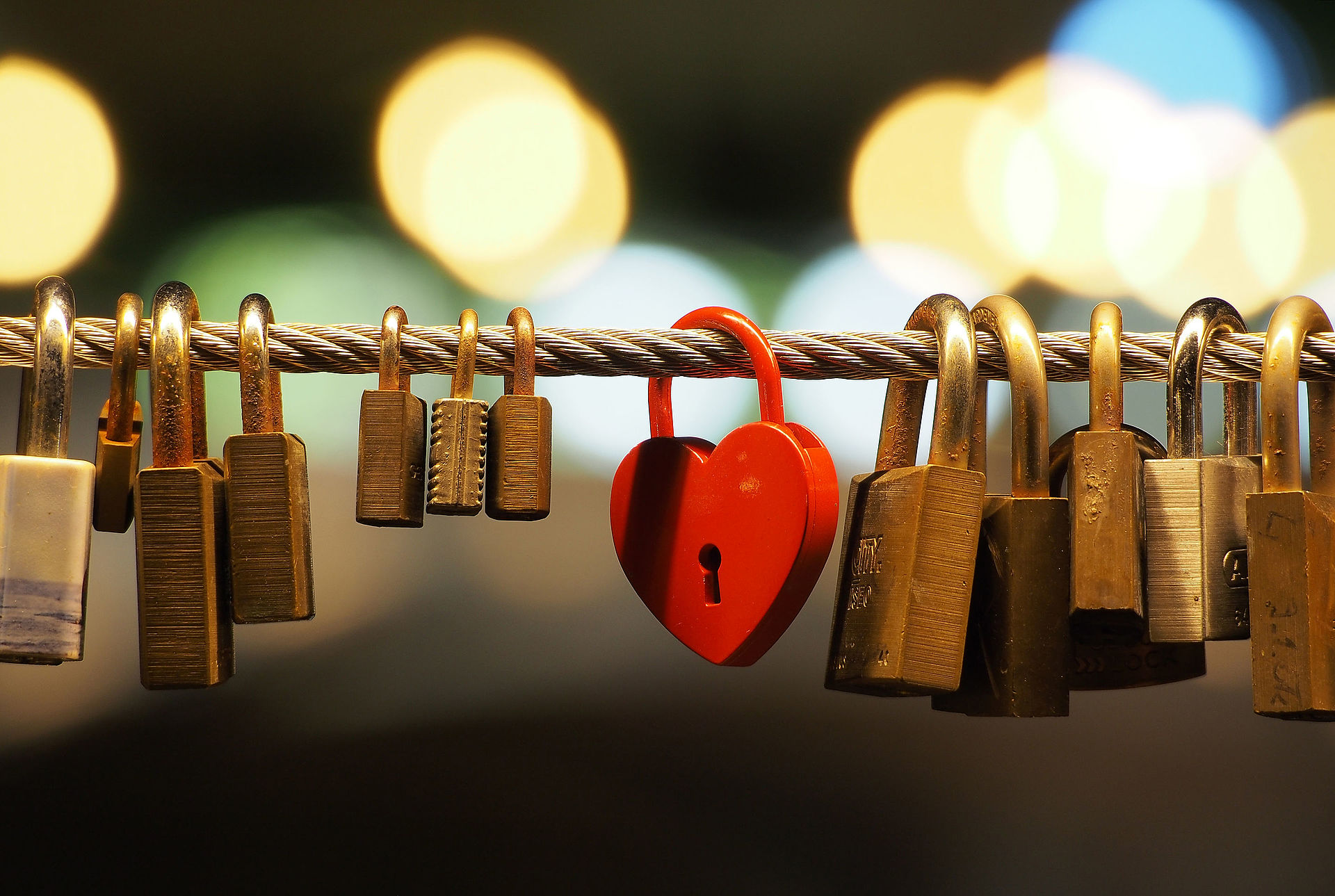 February is here and we're ready to get things started off right! Football season is closing out with Superbowl, it's going to remain chilly throughout the month (Or is it? We live in Texas afterall.) and the housing market is still robust for sellers. Back to the local events you'll want to be a part of that includes the best to do, see and engage in in Austin and beyond this February!
February 1-16: FronteraFest
Hyde Park Theatre
FronteraFest is five weeks of alternative, offbeat, new and off-the-wall fringe theatre. Expect the unexpected.
February 9: ...