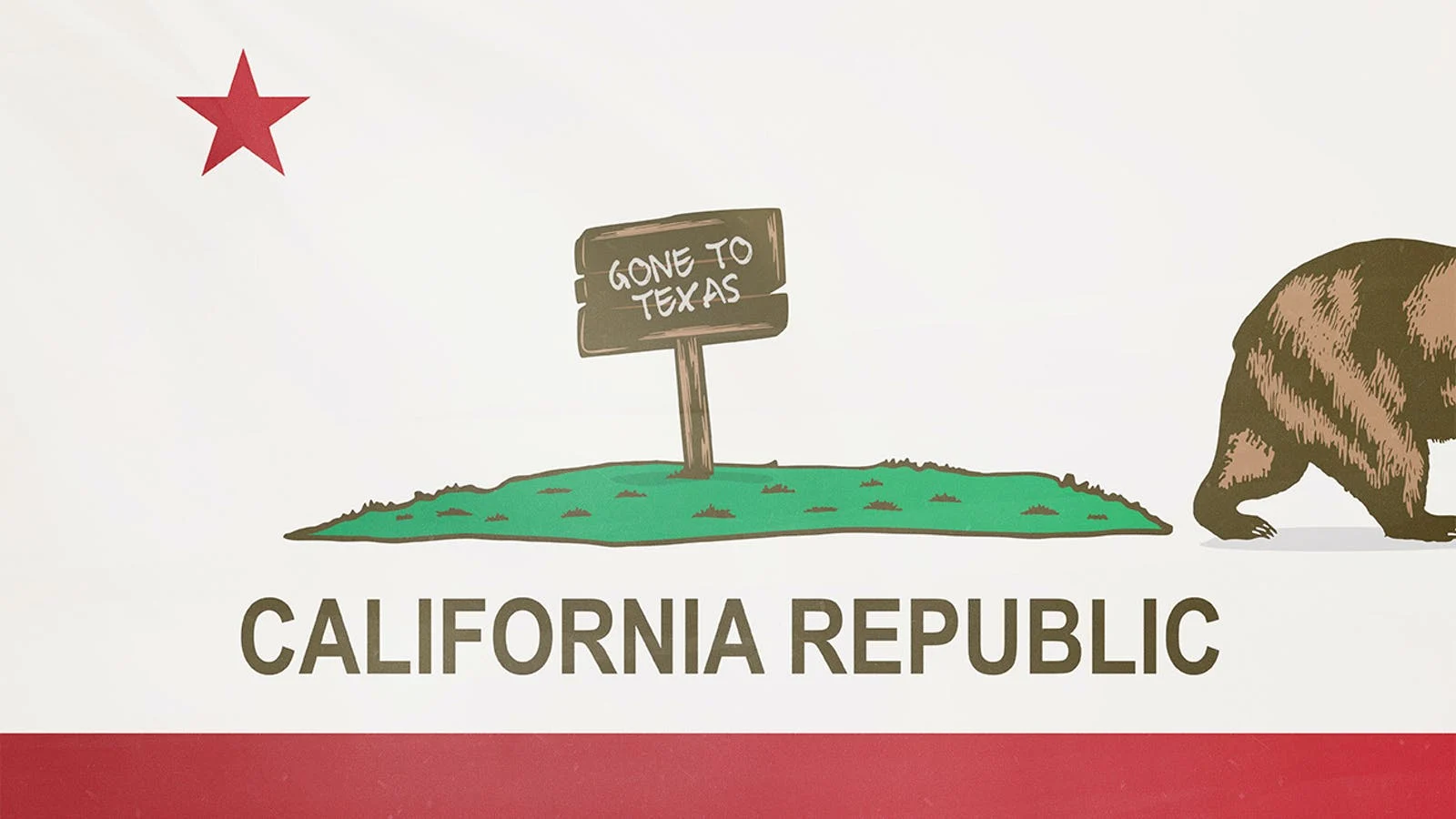 Article By Emily Miller
If you live in Texas, you've probably heard all the jokes about Californians overrunning Austin and other major Texan cities. It's true, more Californians are turning to the Lone Star State, and in fact, the trend can be traced all the way back to the 2008 recession. California, as glamorous as it is, is also infamously expensive, and there's no better time than a recession to seek out greener, more inexpensive pastures.
The trend has been steadily growing ever since, with 2018 seeing a 36.4% growth in Californians making the move to Texas. In 2019 alone, over half a million Californians chose Texas as their new home. In fact, California currently stands as the no. 1 source of newcomers in Austin.
With the 2020...