The stock market is often top of mind when people choose to invest. Whether saving for college or retirement, it is the most obvious place that people go to build a portfolio of assets. Wealth managers will advise clients to diversify and spread risk across several asset classes. One strategy for diversification is adding real estate to your portfolio.
In the history of housing, if you purchase a one story, 4 bedroom, 2-bath home, it has always appreciated over time. On average, the Austin housing market gains 5½% appreciation annually. The population continues to grow, and people need affordable housing. Real estate is one investment that has an unbroken track record of appreciating over time.
Use the following scenario as an example.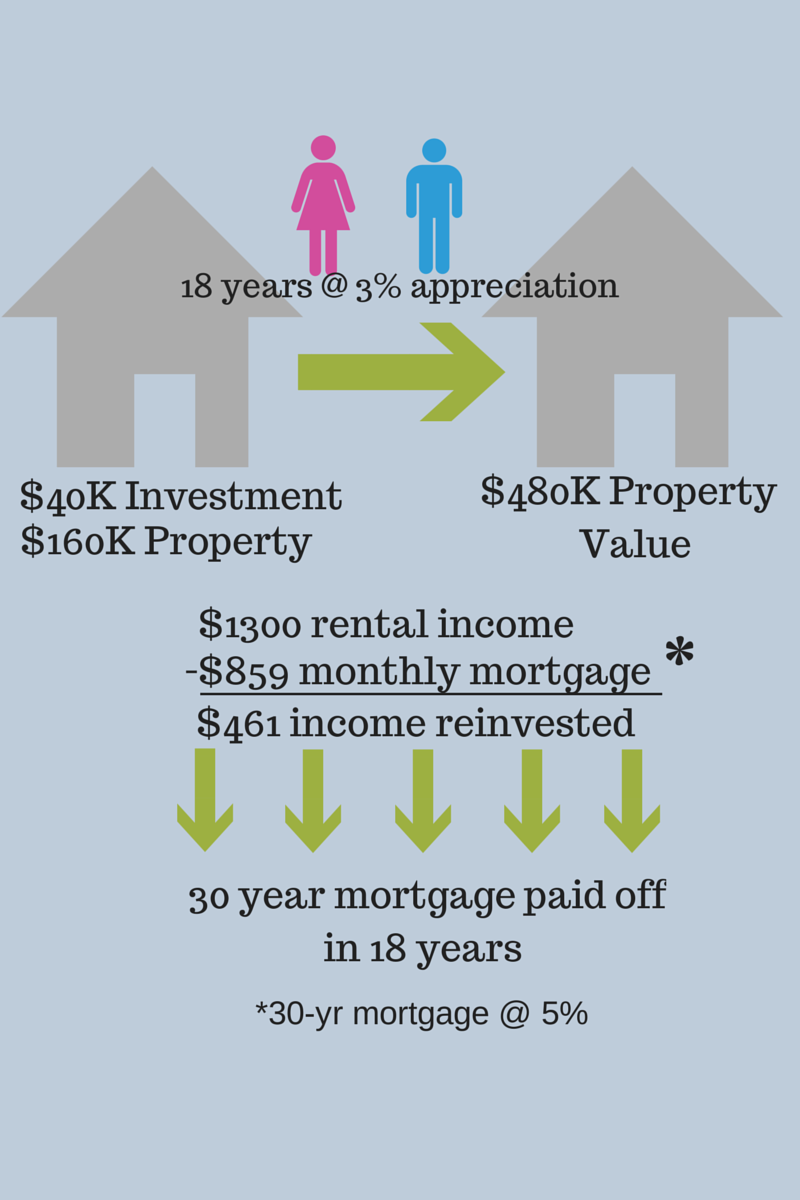 ...