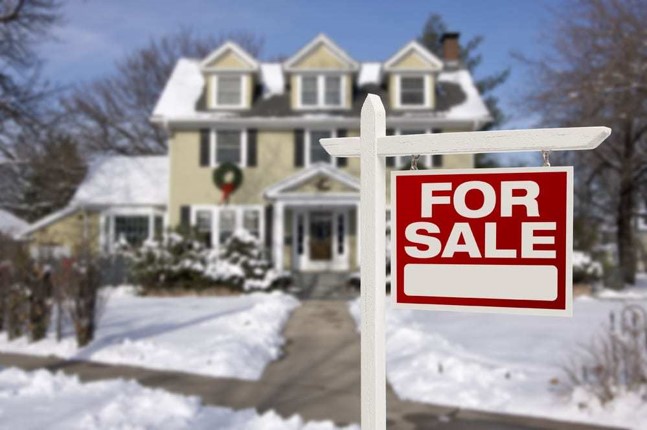 Jack-o-lanterns, stuffed turkeys, Fraser Fir trees…the holiday season is in full swing! For the next several months you'll be busy decorating your home, serving up traditional recipes, and Zooming family; but one thing that may not be on your mind is selling your house! Read on for eleven reasons (compiled by Keller Williams Realty) you NEED to clear some time to call a realtor this season:
11. By selling now, you may have an opportunity to be a noncontingent buyer during the spring, when many more houses are on the market for less money! This will allow you to sell high and buy low!
10. You can sell now for more money and we will provide for a delayed closing or extended occupancy until early next year!
9. Even though...