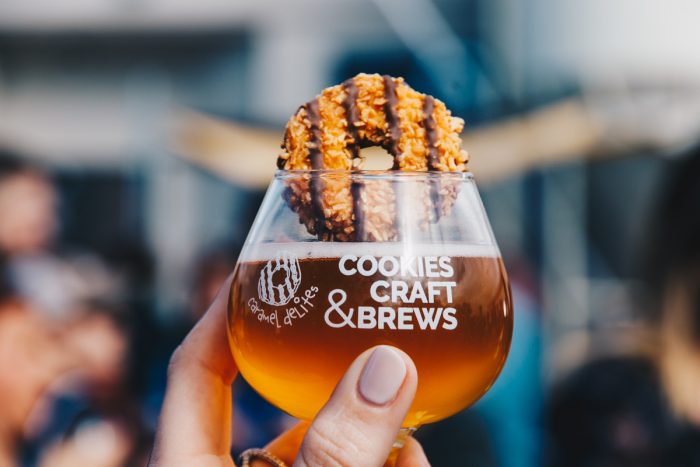 Here we are in the first of the year. Everyone's set new goals to conquer and we're simply looking to make your first month in the new year brighter with cool and fun activities to do around the Greater Austin Area! Check out our top picks of what to enjoy in Austin and beyond this January!
January 1: Barton Springs Polar Plunge
Barton Springs Pool
Although there was a brief time when we didn't know if the plunge was going to happen due to flooding in the Austin area, the polar plunge is on and set for New Year's Dday! Join the brave and jump into the water during the...