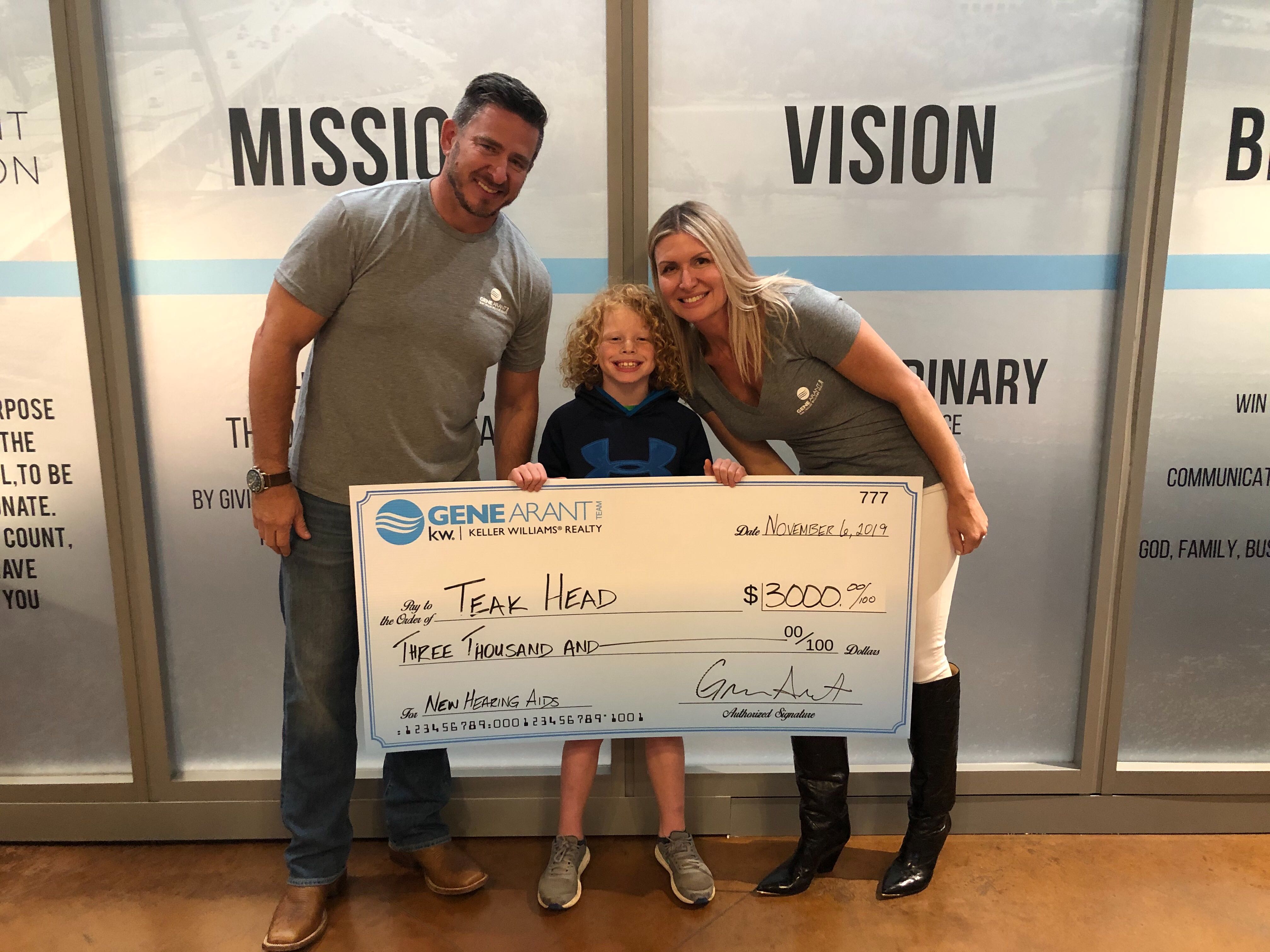 Author: Abigail Head, Client Care Manager at Gene Arant
We are nearing the end of another year. Streets showered with holiday lights, wreaths on doors welcoming you inside decorated homes, and Christmas songs on the radio. In our communities, throughout the world, we use this time of year to reflect as well as anticipate what is to come in the next year.
It is the time of year when we hyper focus on gratitude and giving. The Gene Arant Team believes in the power of giving. Give Back is a key part of Gene and Susan's personal and business lives. I have known the Arants for over 11 years now and they always give their time, their knowledge, and inspire others to help change lives.
The Gene Arant Team is celebrating 25 years in Real Estate in Austin Texas and surrounding areas. Twenty-Five...