Understanding Rush Hour Rewards and How it Works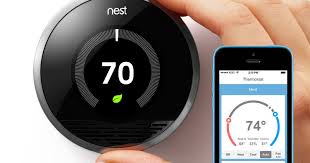 Austin Energy offers a Rush Hour Rewards program to help your household earn a rebate or money back by using less energy when in peak periods. If you have a Nest, Rush Hour Rewards is available to you through Austin Energy.
To participate in Rush Hour Rewards you must own a Nest Learning Thermostat and sign up with Nest's energy company partners.
After signing up, homes with Nests will receive messages displayed on their Nest with information about upcoming energy rush hours. This information allows Rush Hour Rewards to effectively anticipate rush hours and help maximize your rewards.
To understand peak...