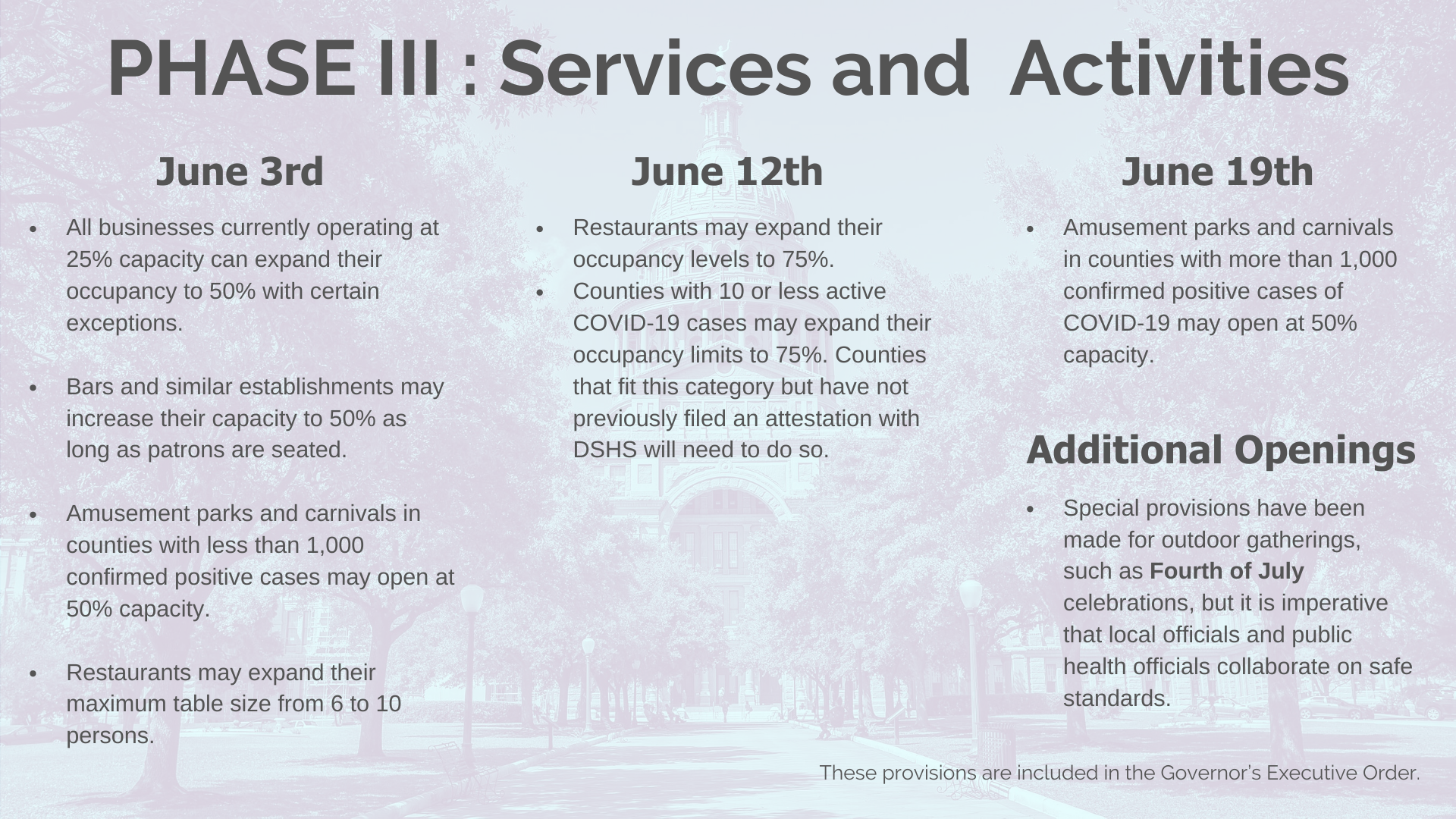 Graduation caps were thrown, swimsuits are dusted off, and Dad's grill is fired up because summertime is in full swing! Although, hold the happy hour because summer in 2020 is getting a makeover equipped with hand sanitizer, face masks, and household disinfectants.
The month of May thawed of some of Governor Abbot's isolation regulations, giving us ladies a reason to throw some makeup on again, as we saw the reopening of restaurants, retail stores, beauty services, movie theaters, and other non-essential businesses (at the discretion of business owners of course) at limited capacity.
What does that mean for us fellow Austinites? Continue to check revised operating hours, schedule appointments, and make reservations. Businesses are hungry for our support and are hard at work implementing precautions to keep us safe as we return...