Home Smart
Posted by Susan Arant on Tuesday, July 22, 2014 at 3:30 PM
By Susan Arant / July 22, 2014
Comment
As a follow up to our "Smart Home" article that appeared in the Four Points Newspaper, here are a few products a DIY homeowner can consider for home automation projects. Many of these products have received positive reviews and allow multiple options to consider when you want to install new home technology yourself.
WeMo Switch by Belkin – we find this toggle light switch to be sleek and attractive and this highly rated product has recently introduced a new and improved application. The app is free and the switches run about $49.99.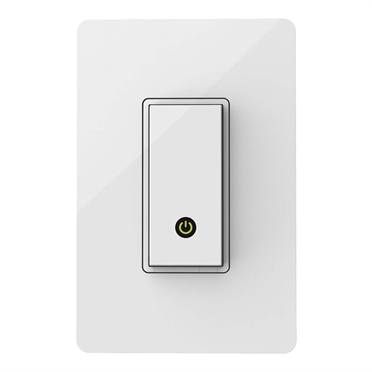 Some of its cooler features include sunrise/sunset mode, away mode settings and a more customizable program to control particular lights at various times. ...