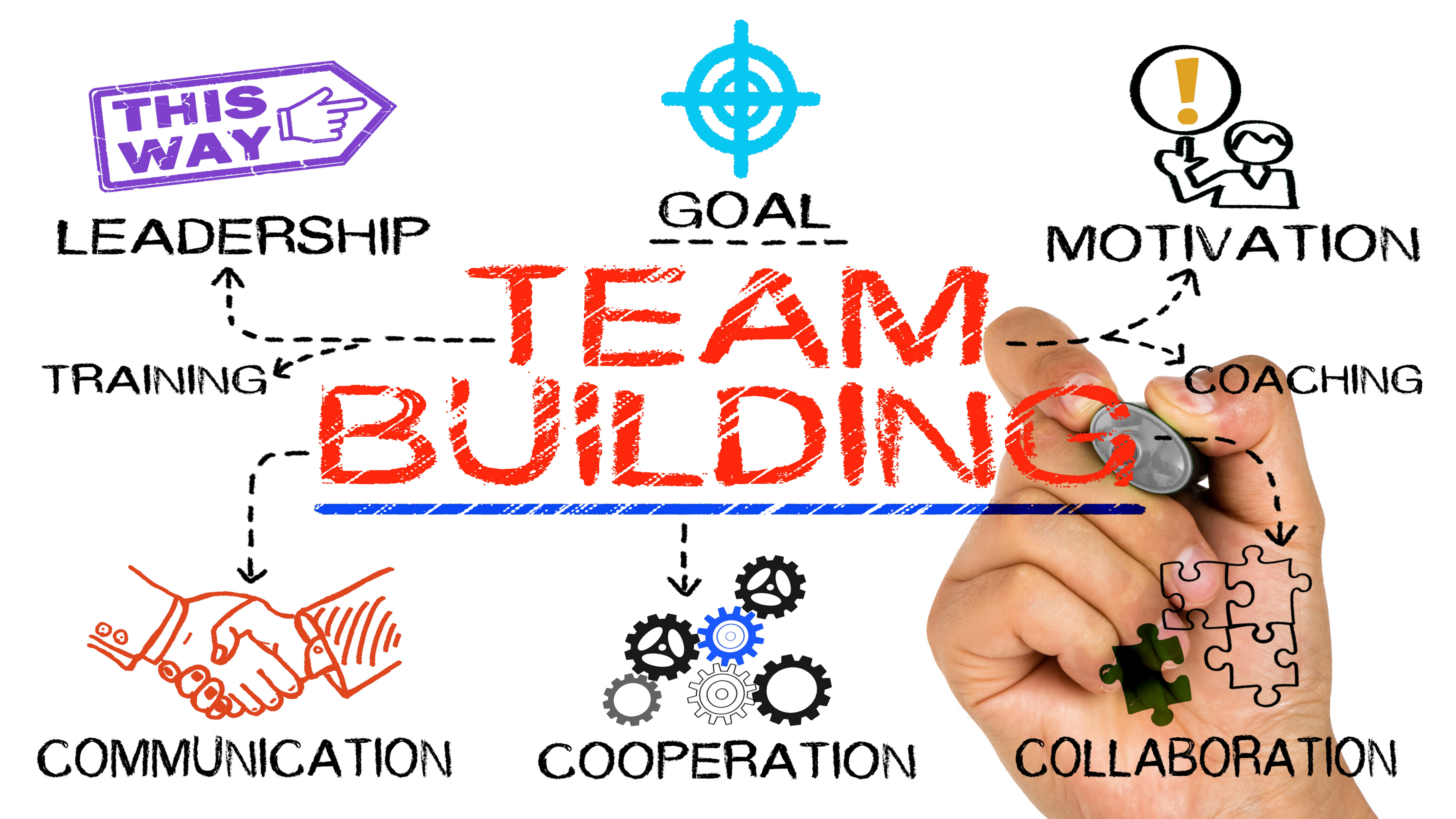 Let's talk team building.
No no no, don't click to the next blog or pull out Facebook. Let's seriously talk about team building.
Every single one of us is on a team. You may run a business, have a family, play on a sports team, volunteer, hold employment, etc. Teams can take many forms, but the goal is always the same – to work with others. But 7.8 billion people in the world means 7.8 billion personalities which means 7.8 billion ways of thinking which means chaos – sometimes. The world can feel pretty chaotic yes? Can the workplace feel that way too at times? Enter team building!
Forbes states 70 percent of U.S. employees are not engaged. Unengaged employees equal frustration in the office, lower efficiency, and less revenue. When starting...