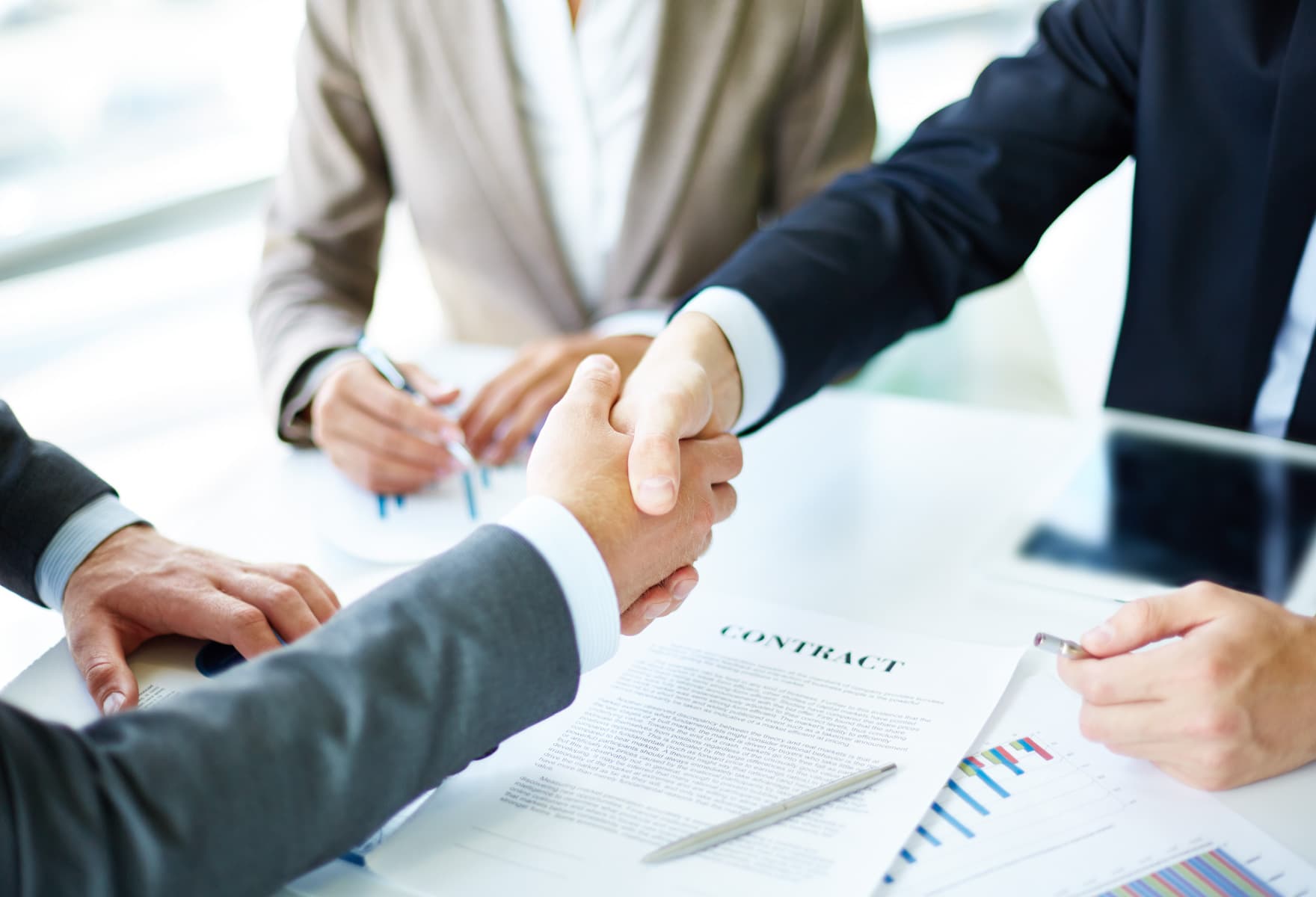 Now that you've found the house of your dreams, all of the hard work is done, right? Not exactly. Before you submit an offer, you should carefully consider a few factors to be competitive in this market. The Austin market is hot right now so more care needs to be taken when making this decision. Let's discuss some of the most important factors when it comes to determining your offer.
To be straightforward, the most important factor you will have to consider is the price. Figuring out what to offer can be difficult for home-buyers. Luckily, our team of specialists have a lot of success in helping buyers present the best offer.
To start, you can ask these 4 questions below:
1. What have similar homes in the area sold for?
The best way to start is to...