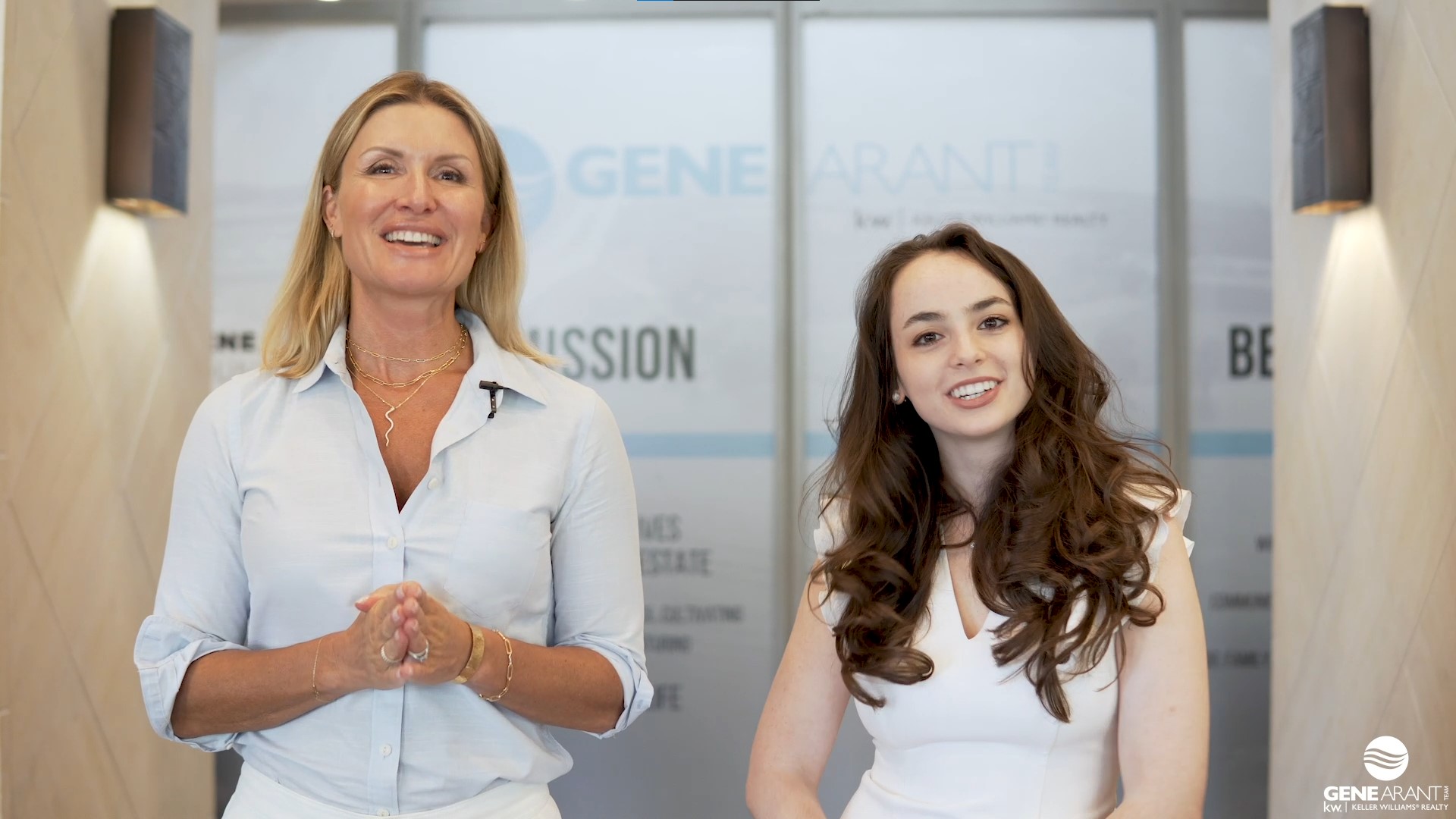 "So what did you learn?"
That is the golden question. The question discussed at length with my boss on my last day, the question my parents ask with curiosity at the dinner table, and the question I will spend an entire semester analyzing in school. How will I respond? Where do I begin!
After a blind email to a woman I hadn't yet met, I drove to GAT's little corner of Steiner Ranch this past May on a mission to impress the one and only Susan Arant, hungry to secure an internship position that did not yet exist. Understand this was task made even more difficult in the heat of COVID-19, but the generosity of my new boss and our undeniable chemistry landed me back in the office Monday morning sharing my goals and meeting...