Austin Texas Real Estate Blog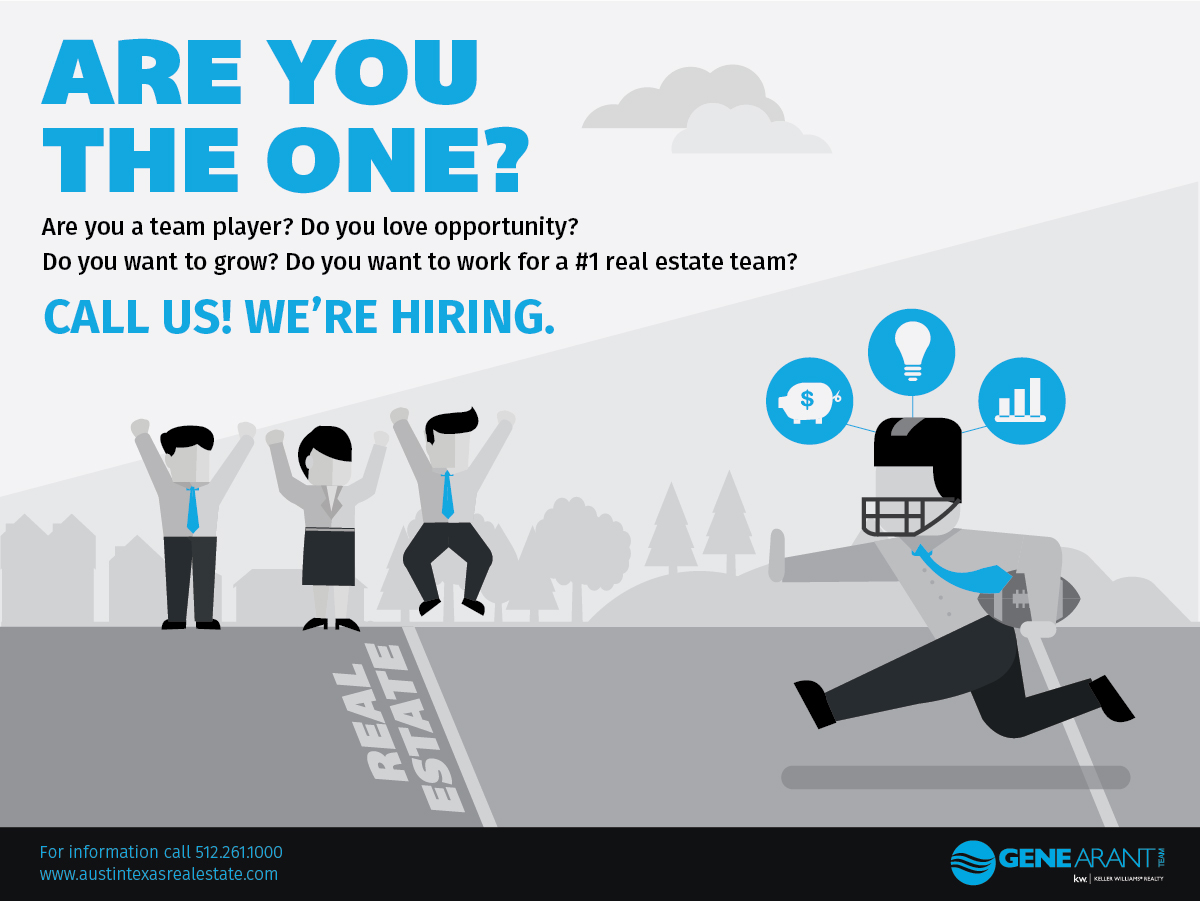 ...
Austin is one of the fastest growing cities in the nation. New people moving need places to live; homes are in short supply and demand is increasing. So where are people going? A Zillow study showed that Austin ranked #7 out of the fastest-rising rents in a survey that compared 869 of the largest US cities. Additionally, Austin saw a 7% increase in rental rates from 2014 to 2015.
What does that mean for you as a homeowner? Investing in rental property could be beneficial for you in this market. The rental and housing markets are interdependent and right now, rents are on the rise. With higher rents, it takes longer for people to save enough money for a down payment to purchase their own home. Additionally, income growth is not increasing as quickly as price increases…again pointing to a strong rental market for the foreseeable future.
Adding a rental property to your portfolio of investments is a good way to diversify. As with any stock, you have to choose...