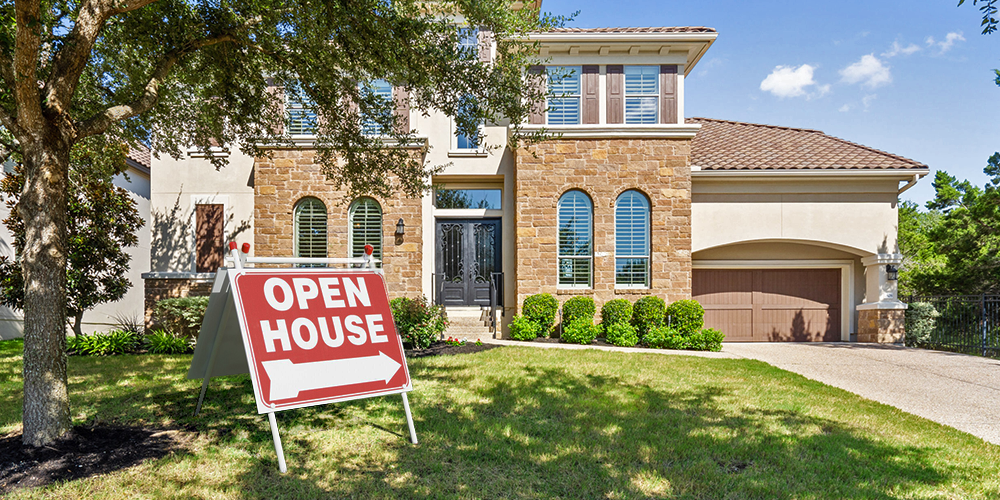 Technology has changed the real estate industry tremendously over the years. With the majority of people doing their search from the comfort of home, you may ask yourself if holding an open house is worth it.
While having an aggressive online strategy and stunning photos are important, there are still some huge advantages to this old-school method. Let's start by answering some common questions.
Will an Open House Sell my Home?
It's unlikely for an open house alone to sell a home. People don't just walk into a house with a briefcase full of cash and close on the spot. However, coupled with the rest of a solid marketing plan, they can be extremely...