The Duck Effect
Posted by Susan Arant on Thursday, October 2, 2014 at 5:53 PM
By Susan Arant / October 2, 2014
Comment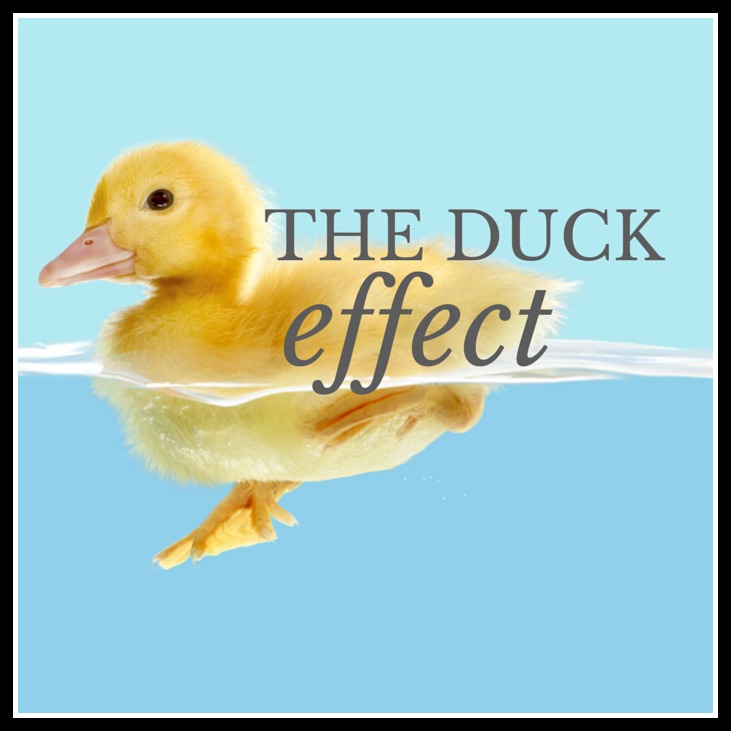 Why lead generate? Why, as a team, would we commit to making one hundred and sixty contacts a day?
Because we believe that we have the systems and models in place to help people get their homes sold for the most amount of money, in the least amount of time and for the least amount of hassle. What?!?
That may sound like a script read by a lot of realtors in the field, however, we believe it to be true. We are all seeing the proof of the current market shift. "For Sale" signs are remaining in neighbors' yards longer than they were twelve months ago.
The purpose of our daily goal is for our team to help another 100 families before the end of the year, or a family a day. In order to do so, we have to touch more people and let them know about the services we offer.
As a team, we are located in the Steiner Ranch/Four Points area, however, we help clients throughout all of Austin. We believe that we have to go above and beyond what a typical agent might accomplish in a day to provide our clients a service that is unexpected and unparalleled. Each of our team members specializes in their particular area and uses their leverage to make transactions happen effectively and efficiently.
We like to call it the "duck effect." Our clients see us/their transaction as a duck gliding effortlessly across the water – what they don't see is how fast our legs are moving under the water, paddling tirelessly to move to the other side of the pond. That is the way we like it. Our clients do not really know everything that transpires on their behalf. It is our job to ensure that our sellers never worry about a "hiccup" on appraisal or if the other party is being overly aggressive - we simply adjust, correct and ensure the situation works on our clients' behalf.
While most agents consider solving their clients' problems a good day, we see it as the standard in which all our days should adhere.