The Value of an Agent
Posted by Ash Abu Bakar on Friday, June 28, 2019 at 9:00 AM
By Ash Abu Bakar / June 28, 2019
Comment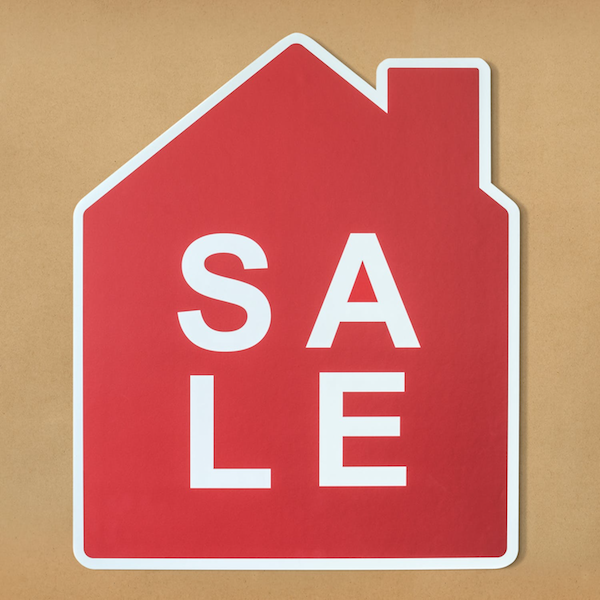 My Home Sale Journey
Selling a home is a big decision and if you're thinking about it now, congratulations, you have succeeded in Step 1 - Consideration (also, now is a great time to sell so kudos to you). Now there is the dilemma some people face of whether or not to work with an agent or do for sale by owner. I'm here to tell you MY experience with this quandary and what worked for me. Read on!
My husband and I bought our house in 2016 when the market was white hot. There was limited inventory but we got a great interest rate and found exactly what we were looking for - a small, quirky, little first home that was perfect for where we were in our life. But as time went on and our family started to grow, we felt a need for a little more space, so we decided to sell. A little back story - this house had become so much more than a house for us. This was the place that when our friends gathered, they came here. We had our first child in this house. It had built in bookshelves, skylights or bay windows in every room and a nice open floor plan with a small, manageable yard. It truly was a dream home for us and I was extrememly attached, so the thought of selling was not only daunting, but very emotional for me. I mean, just LOOK at how cute and perfect: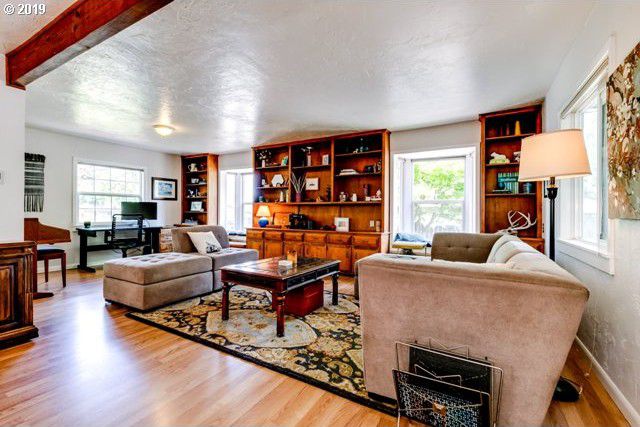 First instinct was to list as 'for sale by owner' because then I could kind of screen who was coming in and out and be much more involved in the process of finding who was going to take over the care of my favorite little place after me. Plus, we had purchased a plat of land and were going to build our own brand new home so the idea of saving all that cash was very enticing. But as I'm sure you've guessed (since this is a real estate blog), we ultimately decided listing with an agent made a lot more sense. Here's why.
For one, when I started looking in to the paperwork alone, it became obvious I was in over my head with the amount of time this would take and the legality of it all. Secondly, I spoke to a couple other folks who had done 'for sale by owner' and they all pretty much had the same thing to say - "It's a lot". Basically if you put up a for sale by owner sign in your yard, you're going to get calls from agents all. day. long. trying to convince you to work with them. And you have to answer all those calls because it could be a potential buyer! Then if you realize a week later that you should pass it off to an agent because this is all just too much, well it's already been on the market for a week so you might not get any full price offers at that point.
So that's the convenience/ease part of it. But a real estate agent is so much more than just convenience. We learned very quickly how much behind-the-scenes heavy lifting there is. Getting photography scheduled, creating a marketing plan and marketing materials, scheduling showings and open houses, drawing up the necessary contracts, and most importantly, negotiating with buyers! From the moment our agent's sign went up in our yard a huge weight was lifted off me and ultimately ended being the better choice for me emotionally as well (because things can get a little mucky sometimes). Instead of having to think "Okay what do I do next" every step of the way, our agent would just send me a quick text - "Hey, inspector coming at 12:30pm on Tuesday. Good?" Good.
All this to say, there are pros and cons to every situation of course, and ultimately you'll make the decision that you think is right for you, but consider these things that at the start of our process, I hadn't considered. To me, our agent deserves every dime he makes. Now that we are at the end of the sale I feel so thankful for him and can't imagine having to do all of this myself.