Things To Do Around Austin | December Events
Posted by Colbea Smith on Thursday, November 29, 2018 at 11:12 AM
By Colbea Smith / November 29, 2018
Comment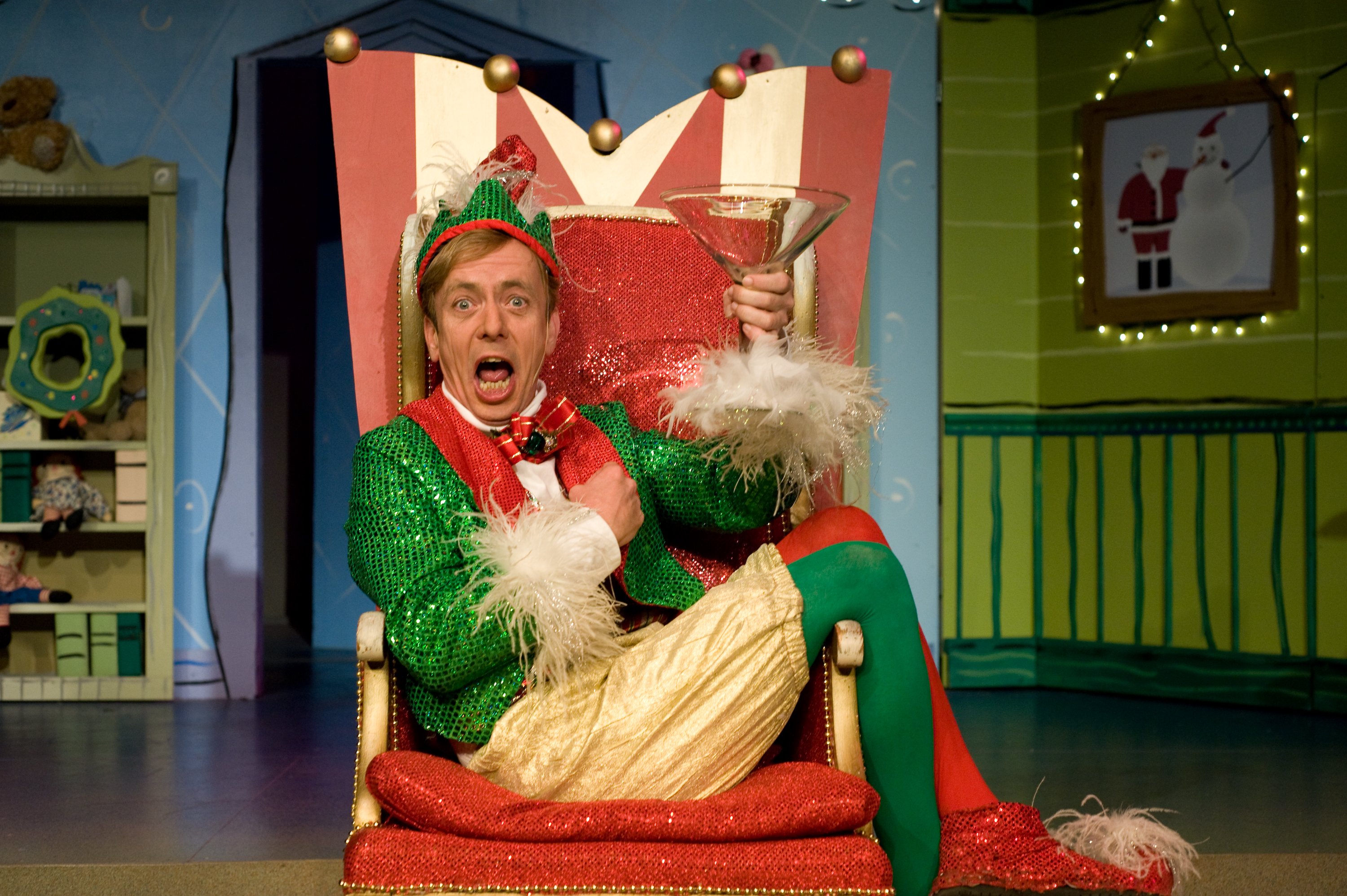 Holiday cheer is here! Take on as much of the lights, glitter and holiday songs to your heart's content. The city of Austin is a winter wonderland waiting to be explored. Check out what fun, inexpensive and sometimes free activities are going on around town! Here's our top picks of what to enjoy in Austin and beyond this December!
November 17 – January 2: Mozart's Coffee Holiday Light Show
Mozart's Coffee Roasters
It's time for Mozart's free annual Holiday Light Show. Want to feel the joy of a million dazzling LED lights? Be part of the music as local Austin musicians entertain you on Mozart's Piano - a blue Steinway Grand covered in thousands of luminescent lights. Mozart's German-themed tent will serve warm homemade baked goods and tasty treats, and, of course, Mozart's acclaimed coffee blends and hot chocolate. It's a free, family event in Austin with performances every night from 6:00 to 11:00 p.m. (except for Thanksgiving and Christmas Day).
November 26 – December 25: North Pole Flyer
Austin Steam Train Society
This winter wonderland 2-hour excursion on a real train features a visit from Santa and Mrs. Claus, all-you-can-drink hot cocoa and a locally baked holiday cookie. Each train car is decorated for the season where passengers enjoy a live reading of the North Pole Flyer book - the railroad's very own Christmas Story! Santa will spend time in each train car to "check your list twice", and pose for photographs before handing out a gift to each child as a token of this special experience!
December 4 – 5: Gingerbread Village Open Houses
Four Seasons Hotel Austin
Experience the enchanted forest with hundreds of different performances showcased daily. The Texas Renaissance Festival is the most acclaimed renaissance themed park in the United States.
December 5 – 30: Santaland Diaries
ZACH Theatre
David Sedaris' ever-irreverent and cynical Crumpet is back! The outlandish tale of a Macy's elf merrily jingles to life. In this holiday cult-classic, Crumpet sarcastically expounds on the talent it takes to juggle tinsel, tearful tots, and not-so-sober Santas during what is hailed as the most wonderful time of the year. 75 minutes of rollicking (and not so politically-correct) fun, this laugh-'til-you-spill-your-cocktail evening will delight adult elves who like it more naughty than nice!
December 7: Christmas Family Night
Downtown Round Rock
Enjoy this free event with the entire family that includes events like live music, dancers, candle making, game booths, Frosty the Snowman, Santa Claus and more. Children should bring their "wish lists" for Santa Claus and parents are encouraged to bring their own cameras for pictures with Santa. Plus, savor in free hot dogs, popcorn, hot chocolate, and other refreshments, activities and snacks.
December 7 – 23: The Nutcracker
The Long Center for the Performing Arts
In its 56th year of production, Ballet Austin continues to bring this classic performance to the stage. The Nutcracker includes hundreds of dancers, beautiful sets and costumes, and Tchaikovsky's delicious score performed live by the Austin Symphony Orchestra. This is definitely a special holiday tradition you don't want to miss!
December 10 – 23: Trail of Lights
Zilker Park
Each day provides a different and exciting adventure, with free admission included. Check out the entire list of fun opportunities! Take a walk through miles of thousands of lights and scenes. Take in the Zilker Tree that stands 155 feet tall in the middle of Zilker Park and boasts 39 multi-colored streamers, 3,309 lights and bulbs and a big, bright star with 150 lights on the top with the Downtown Austin Skyline gleaming in the backdrop!
December 13 – 24: Armadillo Bazaar
Palmer Events Center
This twelve-day fine art shopping destination features national and local award-winning artists, live music and two full bars in a festive, lively atmosphere! With over 160 artists, expect to see variety of upscale art, handmade gifts, heirloom pieces, and stocking stuffers to buy as gifts for others or yourself.