Wealth Building Through Real Estate
Posted by Susan Arant on Tuesday, October 28, 2014 at 10:43 AM
By Susan Arant / October 28, 2014
Comment
The stock market is often top of mind when people choose to invest. Whether saving for college or retirement, it is the most obvious place that people go to build a portfolio of assets. Wealth managers will advise clients to diversify and spread risk across several asset classes. One strategy for diversification is adding real estate to your portfolio.
In the history of housing, if you purchase a one story, 4 bedroom, 2-bath home, it has always appreciated over time. On average, the Austin housing market gains 5½% appreciation annually. The population continues to grow, and people need affordable housing. Real estate is one investment that has an unbroken track record of appreciating over time.
Use the following scenario as an example.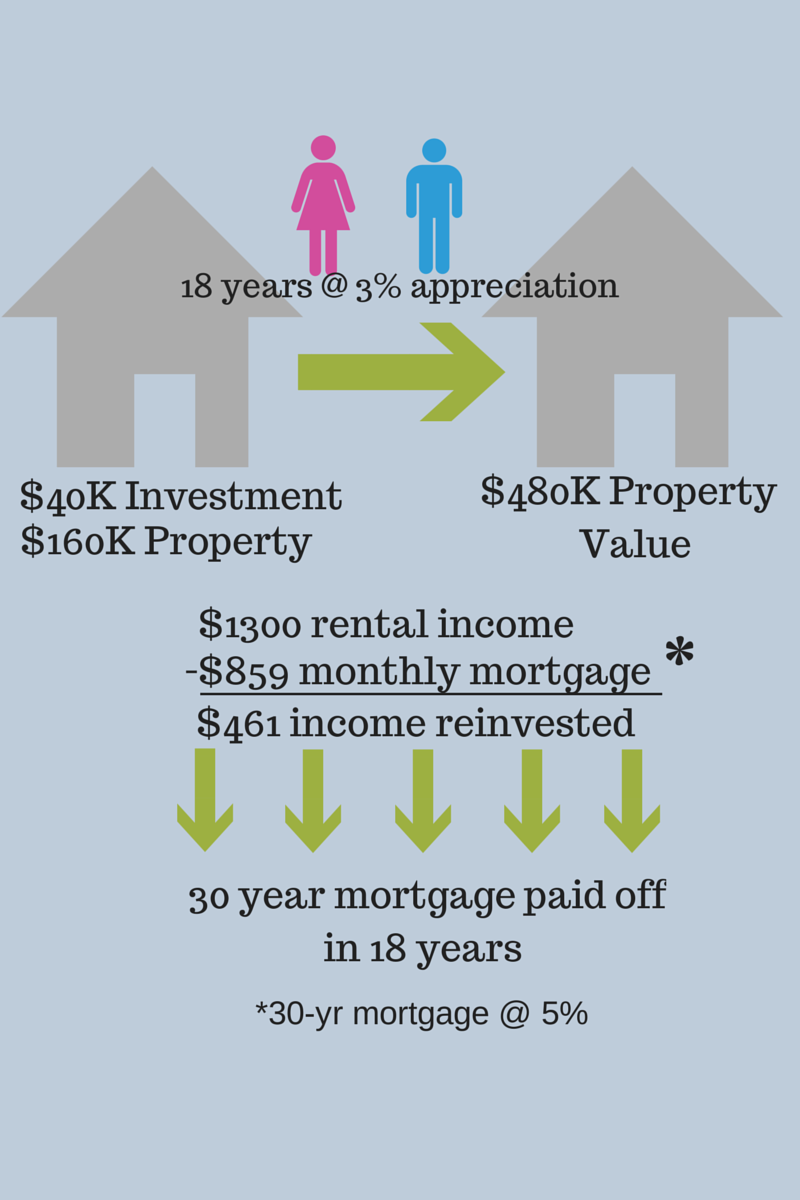 A couple is having their first child and want to save for college. That couple chooses to purchase an investment property for $200K. They put 20% down and borrow $160K on a 30-year loan at today's rate of 5%. Their monthly mortgage is $859 a month (not including tax and insurance.) That couple rents the home for approximately $1300 a month. The rent pays for the mortgage. Instead of taking the additional money as income, they make extra mortgage payments (about $270 per month extra) and decrease their 30-year mortgage to 18 years.
$40,000 to purchase a $200,000 home
$160,000 30-year mortgage at 5%
$859 monthly mortgage payments
$1,300 monthly rental income
Extra payments turn a 30-year mortgage into an 18-year mortgage
Over 18 years, rent can be expected to increase, on a conservative basis, at approximately 3% a year. By the 15-year mark, that couple should receive about $2k in monthly rental income.
After 18 years, the property is paid off and at a conservative 5% appreciation rate; it should be worth approximately $480,000. You will need to factor in improvements required over the years – new carpet, ac, paint, etc. These are all capital improvements that can offset the revenue from the rental property reducing your tax liability.
Eventually, you will be building cash flow into the investment property. This same scenario will work using different variables. Numbers can be manipulated by years, down payment, and interest rates to meet your needs.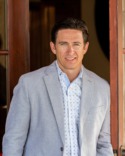 The idea is to leverage a $40K investment into a $200K asset that should appreciate into a $480K savings plan for college or retirement. Even if your property never appreciates, rental income should be paying down your principal month after month. You are diversifying your portfolio and wealth building through real estate. Contact us if you would like to speak to Gene to learn more.
Article content first appeared in Four Points Newspaper, Vol. 10, Issue 38, October 22, 2014 on page 4A.