What to do now? Life after Tiger King...
Posted by Susan Arant on Thursday, April 16, 2020 at 10:05 AM
By Susan Arant / April 16, 2020
Comment

Hello again you Cool Cats & Kittens! Trust your week has been great! As promised this blog has lots of goodies for your and your families entertainment. Scroll down and find links to children's entertainment, link and promo code to Masterclass (love, love, love), special links for information on Food & Beverage, exercise and finishing strong with an Art & Culture section that you can experience right from your living room!
Remember we are here for you in any way that we can be! Real Estate, business, life, kids or just someone to laugh with... you name it, we are here!
Stay Strong | Be Safe | Stay Well
---
Sharpen Your Skills
Masterclass, learn from the best in the world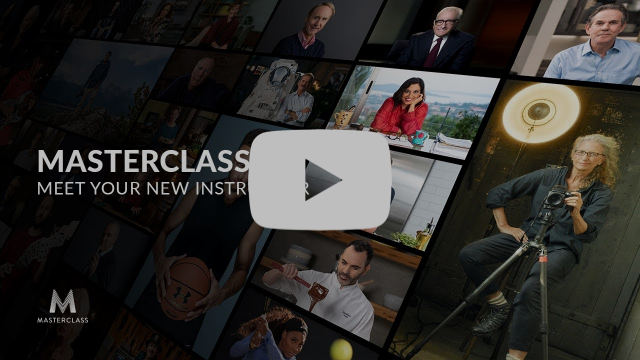 Learn from over 70 Instructors with more than 16,000 minutes of content. Masterclass makes it possible for anyone to learn from the best. Get inspired with classes from Anna Wintour, David Lynch, and many more on mobile, desktop, and Apple TV. Give the gift of inspiration with lessons from the world's greatest minds. Working with directors like Martin Scorsese, ballet from Misty Copeland, photography from Annie Leibovitz, singing from Christine Aguilera, screenwriting from Aaron Sorkin and so much more. You can purchase an all-access yearly pass for $180, which grants unlimited access to all MasterClass classes. Masterclass is currently offering a buy one annual membership and share one for free.
---
FOR KIDS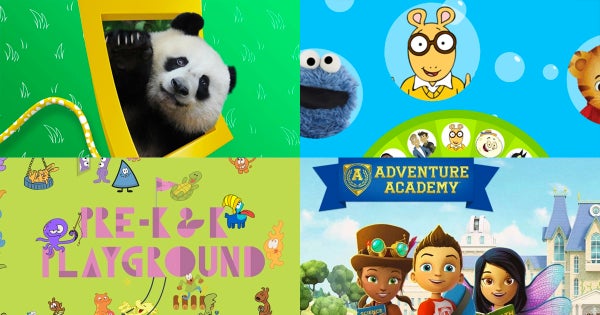 The coronavirus pandemic has, so far, forced half of all schools across the country to close and switch to online learning. As this means that millions of children are stuck at home, quarantined, parents are working frantically to figure out ways to occupy their time outside of class hours and facilitate their learning through free online classes. Luckily, there are many great online education classes for kids available offered by both accredited institutions and long-run and beloved learning companies.
---
Food & Beverages
The best meal kit delivery services available in the USA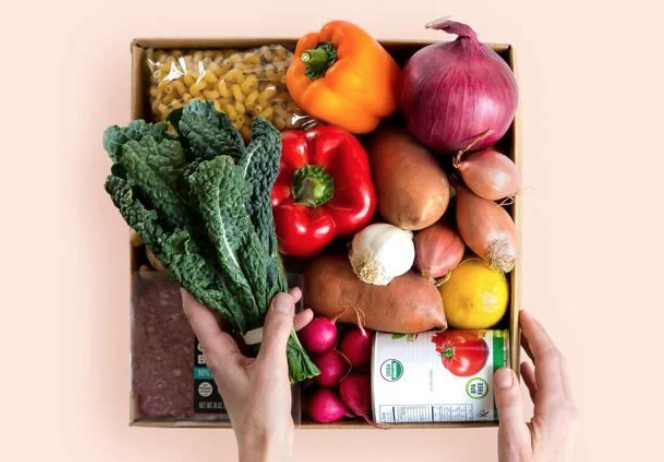 Click image to check out the list
Free online Mixology classes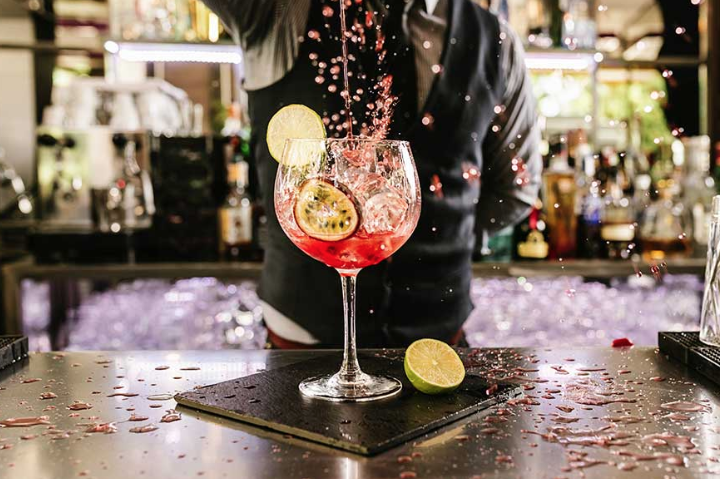 Click image to check out the list
---
Health & Wellness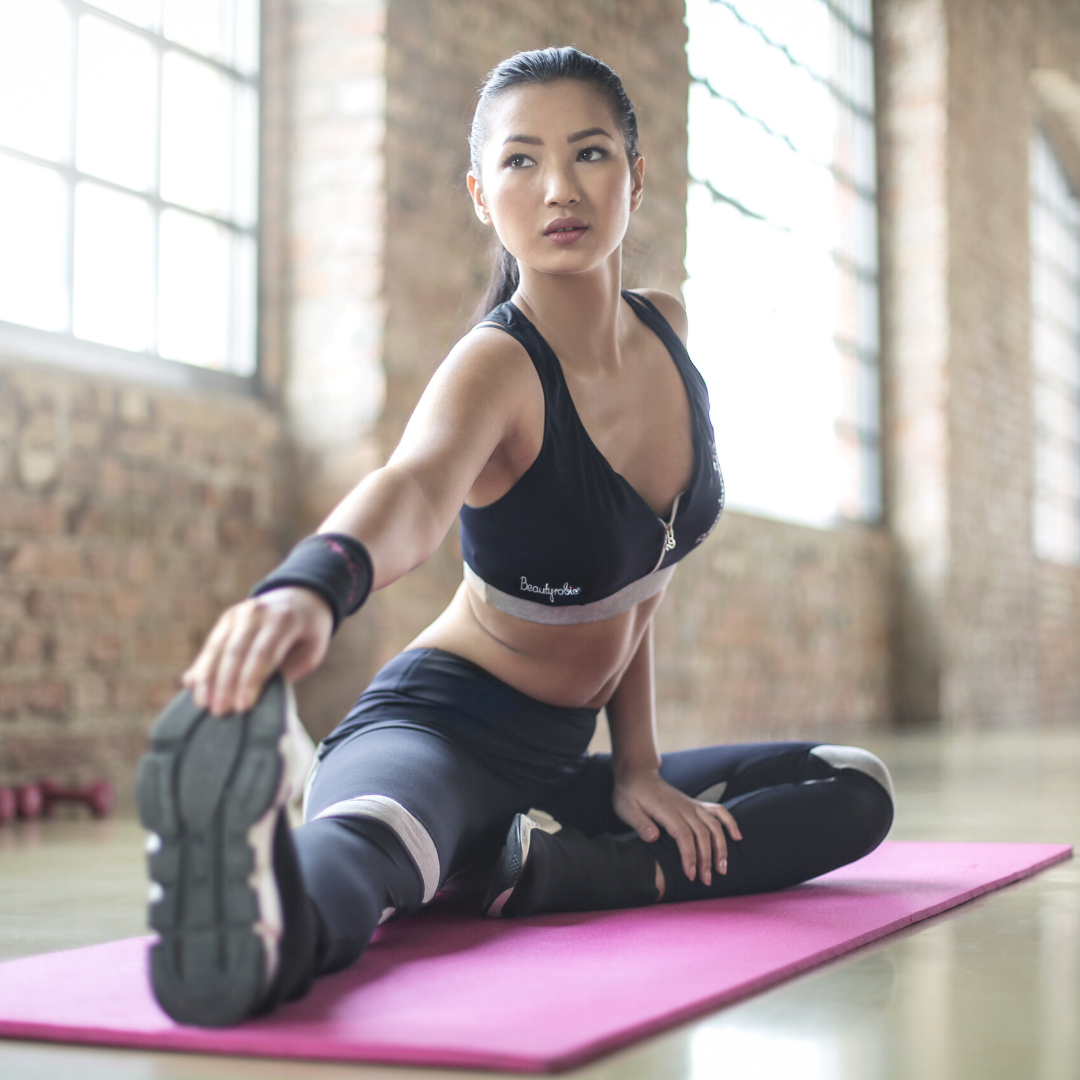 Click image to check out the list
To combat Covid-19, health experts are recommending social distancing to flatten the curve and save lives. However this does not mean that we need to ignore "our curves". Here's a list of 13 free online workouts you can access via a smartphone app, YouTube, or live streams on social media — specifically leaving off workouts that require equipment, cost money, or have brief free trials.​
---
Art & Culture
The One World Together at Home concert on April 18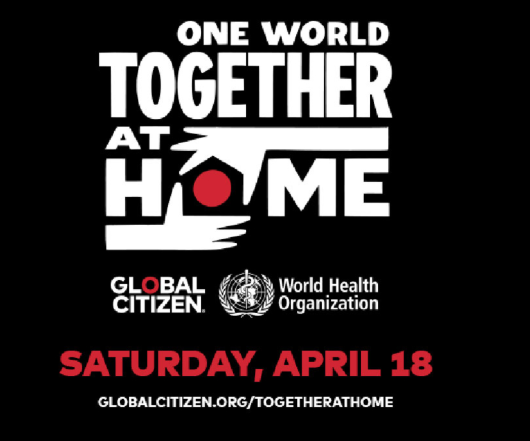 Make sure to tune in on April 18th for the One World Together At Home concert, a worldwide benefit concert to support healthcare workers.
Curated in collaboration with Lady Gaga, the global special will feature appearances and musical performances from Alanis Morissette, Andrea Bocelli, Billie Eilish, Billie Joe Armstrong of Green Day, Chris Martin, Eddie Vedder, Elton John, John Legend, Keith Urban, Paul McCartney and Stevie Wonder to name a few
---
The 10 Best Virtual Museum and Art Gallery Tours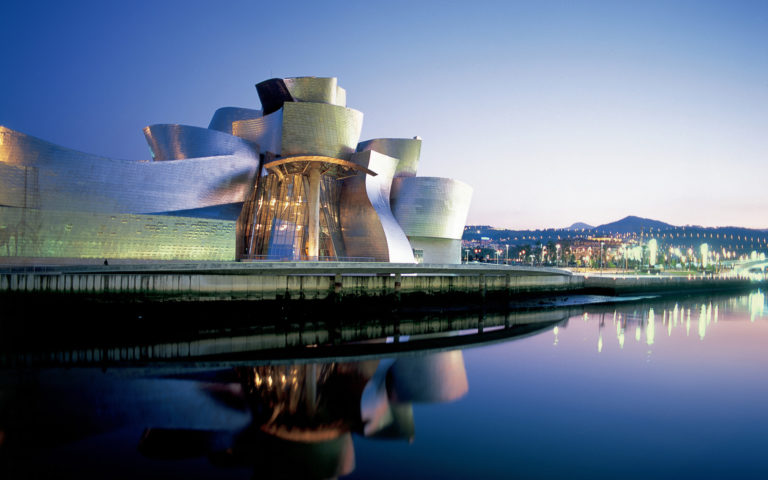 Click image to check out the list
---
The Metropolitan Opera
Free Nightly Opera Streams | April 13-19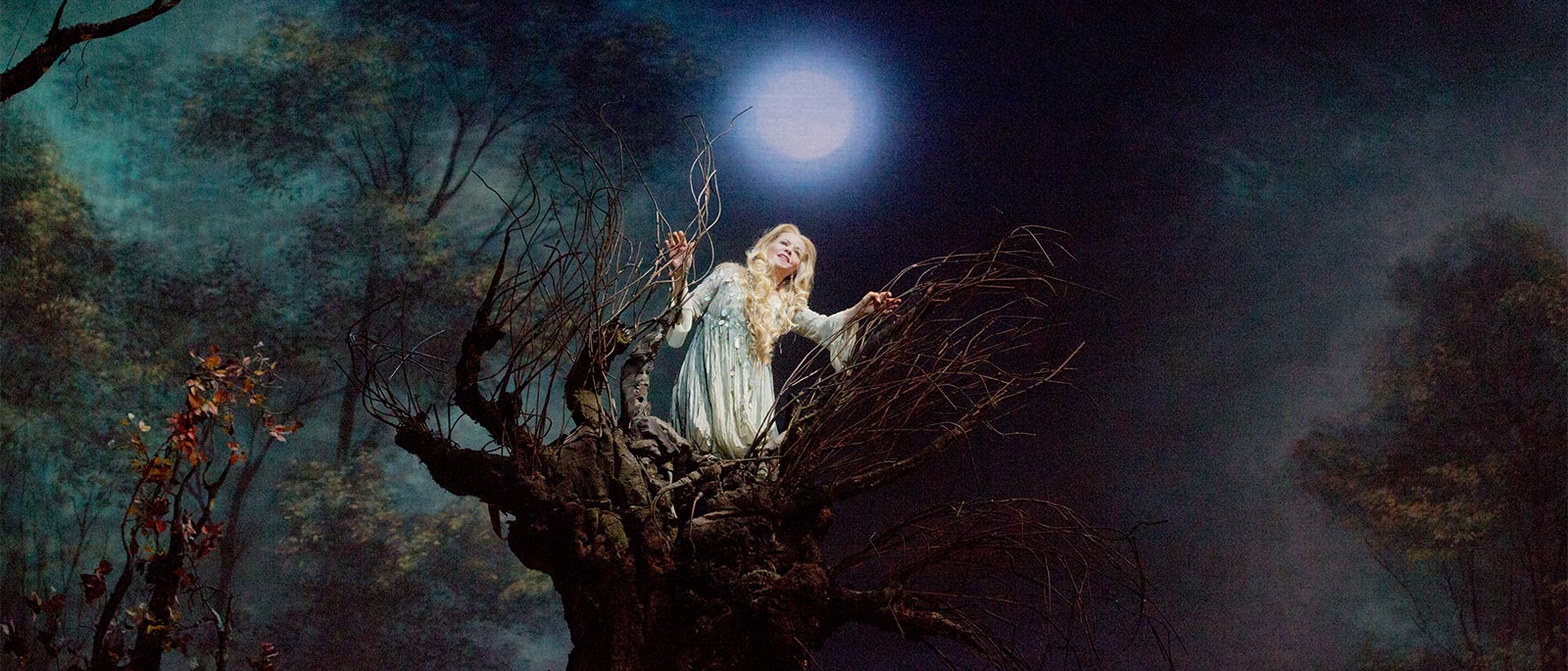 During this extraordinary and difficult time, the Met hopes to brighten the lives of our audience members even while our stage is dark. Each day, a different encore presentation from the company's Live in HD series is being made available for free streaming on the Met website, with each performance available for a period of 23 hours, from 7:30 p.m. EDT until 6:30 p.m. the following day. The schedule will include outstanding complete performances from the past 14 years of cinema transmissions, starring all of opera's greatest singers.
The streams are also available through the Met Opera on Demand apps for Apple, Amazon, and Roku devices and Samsung Smart TV. To access them without logging in, click "Browse and Preview" in the apps for connected TV, and "Explore the App" on tablets and mobile devices.
---
We are here for you!