Why is Everyone Moving to Austin, Texas?
Posted by Brendan Kaisler on Thursday, October 7, 2021 at 9:00 AM
By Brendan Kaisler / October 7, 2021
Comment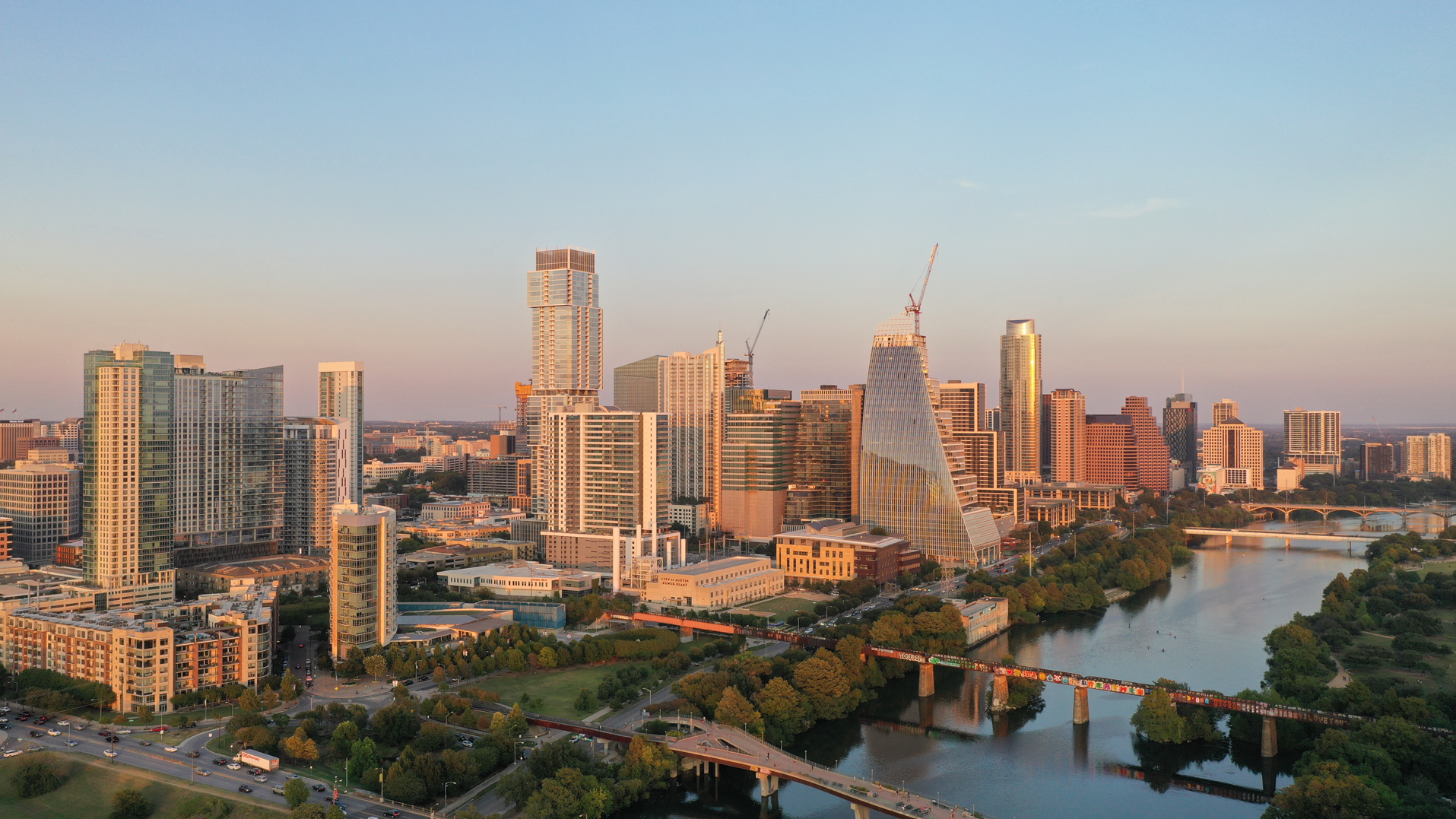 Austin has seen a crazy uptrend in residents over the past decade. A lot of people are wondering, what exactly is drawing all of these people to this city? The more you learn about Austin, the more it makes sense. While of course, this city won't be the right fit for everyone, Austin has a lot to offer.
It's Less Expensive than other Major Cities
Many of the people relocating to Austin are coming from cities such as Los Angeles and New York. Coming from cities like these, the prices are a lot more reasonable in comparison. People are finding more for their money while still living in a large growing city.
The Weather is Gorgeous
With an average of 228 sunny days a year, Austin is a great place to live if you enjoy warm weather and outdoor activities. In fact, it's listed as one of the sunniest cities in America! During the Summer season, the heat is no joke, but the Spring, Fall, and Winter seasons are absolutely heavenly thanks to the mild temperatures and golden sunshine.
There's an Abundance of Outdoor Activities
The beautiful weather we have here in Austin helps make outdoor activities a lot more enjoyable and available. We have a very active scene of runners, hikers, bikers that take advantage of the many trails and parks that are nestled in the city. And when the heat becomes too much, there are many ways to cool off such as visiting our local spring-fed pools, paddleboarding on lady Bird Lake, or heading out to Lake Travis.
Employment Opportunities are Plentiful
Austin is finding a lot of companies relocating to the city, some notable names include Oracle, Google, and Tesla. What makes Austin desirable for companies is lower housing costs and tax rates compared to other big cities, and Texas has more relaxed regulations for companies.
The Locals are Genuinely Friendly
One thing that often surprises a lot of people when visiting here is how friendly everyone is. With a population of just over 1 million, Austin is not a small city. However, Austinites have a way of really making you feel welcomed and important.
The Food is Incredible
Austin has consistently found itself placed high on lists rating the best food cities in America. The two holy grails of Austin are Tex-Mex and Barbeque with endless options scattered around the city. Another thing we're well known for is a lively food truck scene. Some of the best meals in the city can be found here so be sure to give them a try.
Lively Music Scene
The music scene we have here attracts a lot of visitors. You can experience live music in theatres, bars, restaurants, and even out on the street. We are also home to festivals such as SXSW and Austin City Limits.
No State Income Tax
One of the biggest financial perks to moving to Austin is taking advantage of Texas' no state income tax. This is huge for people moving from states with extremely high state income tax rates such as California.
Thinking about Moving to Austin? Contact us!