MLS® Market Snapshot
How much is your home worth? How much is the property you are interested in worth?
Curious about your home or another property's worth? Wondering what price a neighbor listed their house at? Even more, are you interested in finding out what your neighbor's house SOLD for? Curiosity doesn't kill anything when it comes to staying on top of the Real Estate Market and the appreciation of one of your largest financial investments. The MLS® Market Snapshot is an excellent tool that will automatically send updates, as frequently as you would like, on happenings within a 5 mile radius of the entered address. Note, the program does pull a radius and may pull in properties that are not neccessarily a true comparative, so for a truely accurate and customized Market Analysis, you can speak to a member of the Gene Arant Team.
Click below, complete a brief form and receive your first MLS® Market Snapshot in less than 30 minutes.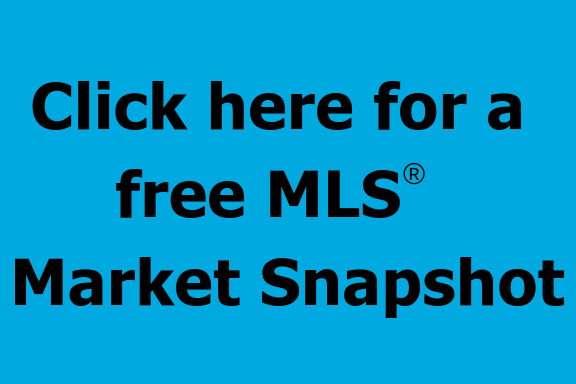 How does this Market Snapshot compare to other market analysis services?
Other services may provide generalized estimates of homes that have the same basic characteristics as your home. However, such an estimate is only one of many pieces of information you'll need to make the most informed decisions you can when selling your home. Real-Time Market Snapshots also include a graphical analysis of important trends that will give you perspective of the competitive market. These snapshots give you:
Real-time data on homes similar to yours in your area that have recently sold or are currently for sale
How long specific homes were on the market before they sold, as well as time-on-the-market averages for your area
Volume comparisons of recent sales, new listings and total listings
Percentages comparison of asking price to selling price for recent sales
Average, median and high/low prices for homes that have recently sold or are currently for sale
This additional information is crucial in helping to price, position and market your home so that you get top dollar when you sell. View A Sample Report >>
Contact us for your initial home consultation.